New mum Jo Mak tweeted the award-winning author to say she believes her daughter developed the distinctive lightning bolt shaped birth mark above her left eye because she read all the Harry Potter books during her pregnancy.
Mak, a communications specialist, wrote: "@jk_rowling I read all the #HarryPotter books while pregnant. This is my daughter Sofia with her #harrypottermark."

Rowling was delighted with the news.
"Well, I'm not going to apologise because I think she looks beautiful! ♥️⚡️ " she tweeted back.
"Like all little girls there will be a day [my daughter] feels insecure. I'm so happy that there is already proof that the world thinks she is beautiful."
But this isn't the only Harry Potter baby who has gained JK Rowling's approval on Twitter.
The same day, Sam Wills tweeted Rowling a picture of her newborn daughter who she has named Hermione.
"This is my new daughter, Hermione, born yesterday," she wrote. "Keeping the franchise going for the next generation."
Rowling responded with: "🎀🌺🌸🌹Congratulations!🌷🌸🌺🎀 ."
Tap on the picture to launch slideshow.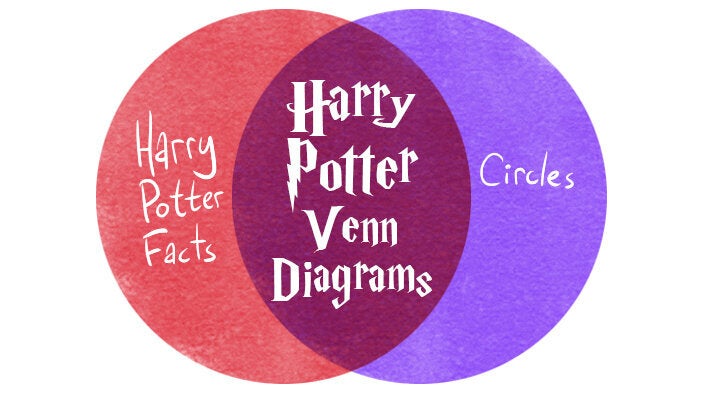 'Harry Potter' Venn Diagrams