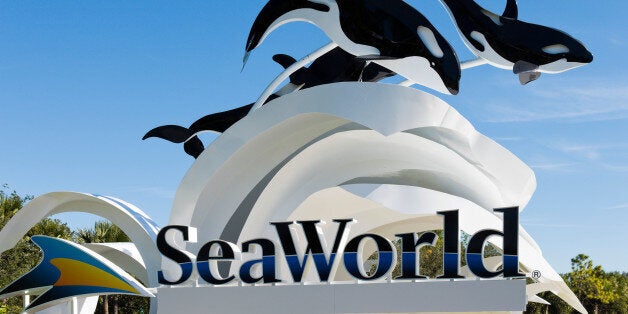 SeaWorld sent employees to infiltrate a leading animal rights group, the beleaguered park's boss has admitted.
SeaWorld Chief Executive Joel Manby made the revelation during a conference call with investors on Thursday.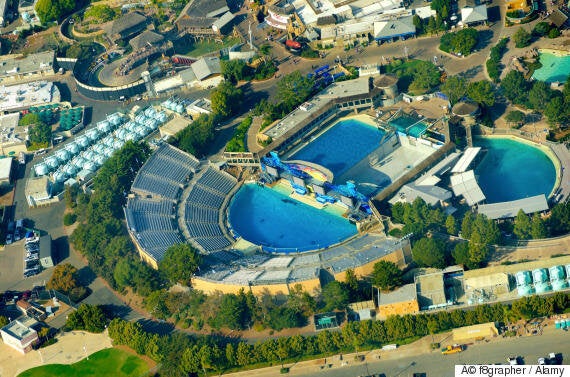 SeaWorld San Diego, where McComb remains employed
Public interest was stirred following the hugely popular 2013 CNN documentary 'Blackfish', which detailed the case of slain Orca trainer Dawn Brancheau and reported distressing conditions for animals at the firm's Orlando park.
Responding to the fact one of the spies remains employed by SeaWorld, PETA said: "SeaWorld's latest report confirms not only that the company has employed more than one spy to infiltrate and agitate at PETA but also that it values its spies more highly than the executives who have had their heads chopped off in droves, as at least one of the spies is still working at the company."
SeaWorld's most recent financial results pointed toward a slight increase in visitor numbers last year - up some 500,000 on 2014.
Explaining the espionage, SeaWorld wrote on its blog SeaWorld Cares: "Following the completion of an investigation conducted by independent outside counsel, the Board has directed that the company's management team end a practice in which certain employees posed as animal rights activists in connection with efforts to maintain the safety and security of company employees, customers, and animals in the face of credible threats that the company had received."
PETA suggested SeaWorld "modernise its business with coastal sanctuaries and virtual reality displays instead of building more roller coasters and dolphin prisons."