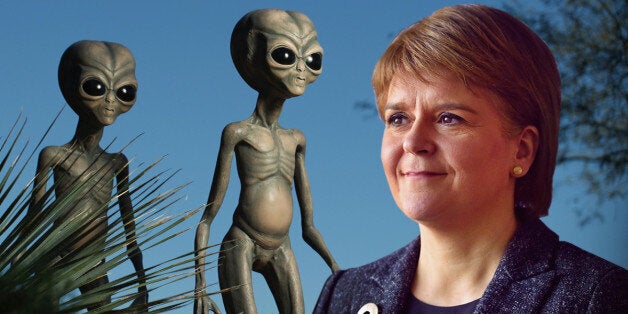 The First Minister will take control of the UK and lead it in a battle against aliens, who have invaded the country and toppled both David Cameron's government and Westminster.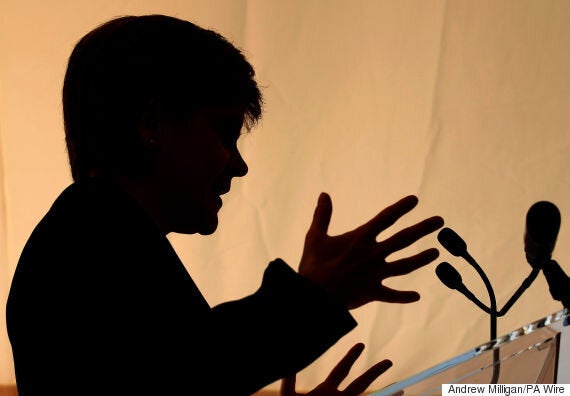 Her appearance will be in a modern re-telling of John Wyndham's classic 1953 apocalyptic novel 'The Kraken Wakes', which has been adapted by the Scottish crime writer Val McDermid.
"I'll leave it to others to guess if fending off creatures from outer space was any easier than dealing with some of my political opponents," she told The Herald newspaper.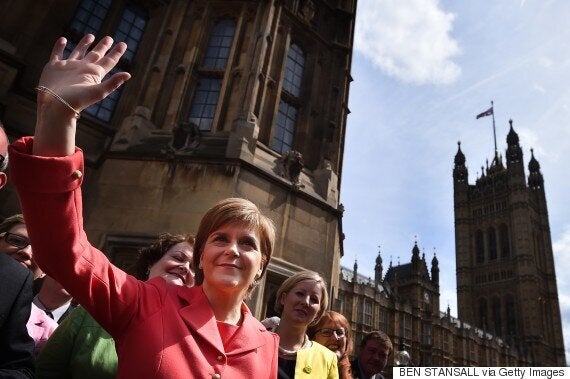 The new face of our national Parliament?
"I'm well used to being in a radio studio but this was a bit different. I doubt I'll be moving into theatre any time soon."
The up-coming two-part drama stars a couple on a cruise when they see strange lights falling out of the sky and into the sea.
They discover the lights are in fact aliens who are invading Earth and trying to manipulate its environment by raising sea levels.
But Sturgeon taking to the air-waves will not be the only time Scotland's First Minister has made a foray into broadcast fiction.
Her predecessor Alex Salmond famously appeared as a ghost in a Pakistani soap opera called The Castle.