Parents have a big decision to make about babies born on 29 February: What day should you celebrate their birthday on in non-leap years?
With the date only coming around once every four years, leap year children either have to go without or choose a different day to celebrate.
Out of the 326 parents who entered the poll, 26% believed it should be celebrated on 1 March and 26% said once every four years.
Supporting the 28 February birthday celebration, mum Charlie Parkes, who narrowly avoided her son being born on 29 February (by a few hours) said she'd want to keep the celebration in the same month.
"It would have felt weird celebrating it on the 1 March as it's a completely different month."
Mum Helen Jones added: "I'd celebrate the 28 February but do something special on 1 March too then really celebrate every four years on the actual date."
Abbi Rigby, who was born on 29 February, added: "I was born on a leap year. I normally celebrate on 28 Feb because I see it as I was born in Feb not March."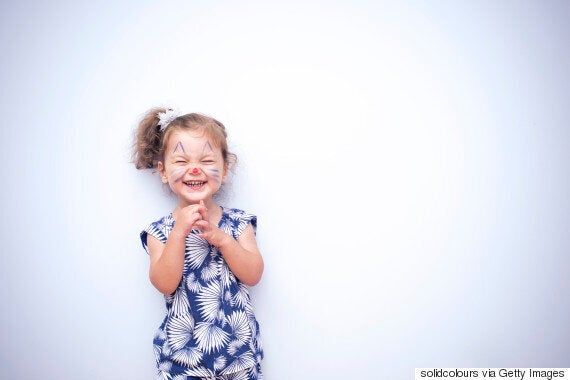 However there were others who argued that celebrating on 1 March is the "only option", because the leap year babies weren't alive on the 28 February in the year they were born. Therefore if they celebrate on 28 February they will technically not yet be a year older.
"My mum's theory being I wasn't here on the 28th but I was here the day after!"
Mum Vanessa Barnes agreed, adding: "I'd celebrate the day after the 28th. So 1 March because they weren't born on the 28th they were born on the day afterwards.
"Then every four years have a proper party."
Do you have a child born on a leap year? How do you celebrate it? Let us know in the comments below.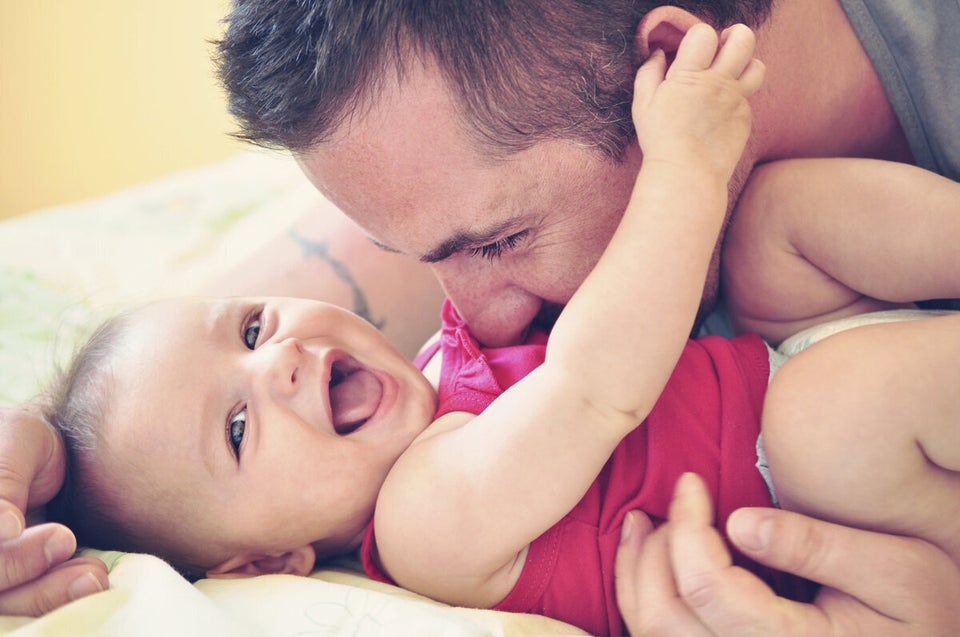 14 Unique Leap Year Baby Names