This is the LifePrint, and on the surface you might think that it's just a feeble attempt to bring back an old technology that no one will ever use.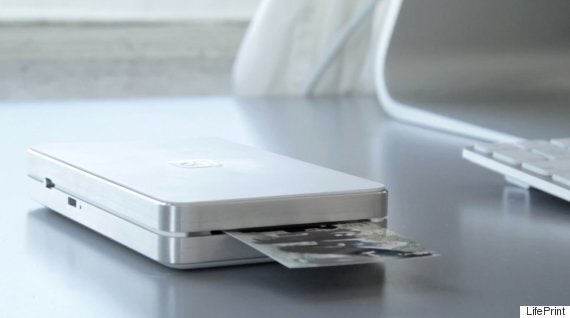 You'd be wrong though. When you have a phone that's literally filled with thousands of pictures there's a very strong argument which says that your attachment to each one has been reduced.
LifePrint hopes to change that. You simply take a picture you love, load it into the LifePrint app and then send it to your friends. Then much like a telegram their printers come to life and start printing your picture.
While that in itself would be enough to make you sit up and notice, this gadget has one more trick up its sleeve.
If the recipient then holds the picture up to their smartphone's camera the image will come alive showing a video or vine that you've chosen to attach.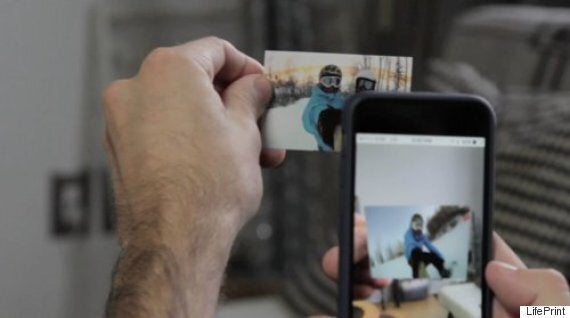 Of course the idea isn't to replace your hundreds of pictures with just a few physical ones, instead it exists to make us question which photos we would really want to share with other people and in turn, value these pictures even more.
In case you're wondering about the technical stuff then LifePrint is entirely portable and has a battery life of around 15 photos. It takes only an hour to charge and is compatible with pretty much every major smartphone on the market.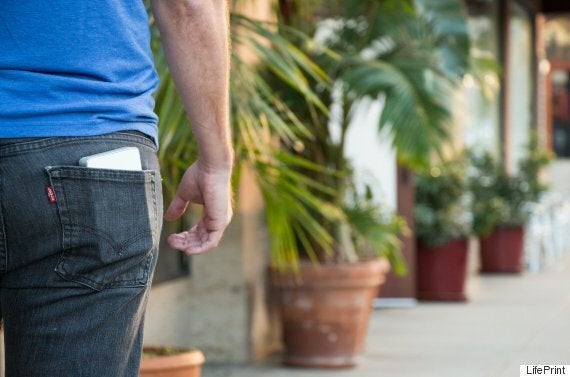 So how much will it set you back? About £93 excluding international shipping.