When the Oscars kick off on Saturday, the bookies will be watching very closely and crossing their fingers that their favourite Leonardo DiCaprio returns to the paddock with a statuette in his hand, seeing as otherwise, they stand to pay out a fortune.
Leo is by far their favourite to take this year's statuette for Best Leading Actor for 'The Revenant', having already swept the board with a BAFTA, a Golden Globe and a Screen Actors' Guild trophy.
Bookies have put him at an astonishing odds of 1/50 to triumph, far ahead of his nearest rival Eddie Redmayne, with odds of 22/1. He's followed by Michael Fassbender and Bryan Cranston (33/1 and 80/1 respectively), with 'The Martian' star Matt Damon a 100/1 outsider.
Leo's film 'The Revenant' is also the favourite to take off Best Picture, with odds of 1/2. Its nearest rival is Boston drama 'Spotlight' at 11/4, followed by 'The Big Short' at 13/2. If you fancy a real flutter, Irish period piece 'Brooklyn' and spy thriller 'Bridge of Spies' are both offering very lucrative odds of 250/1.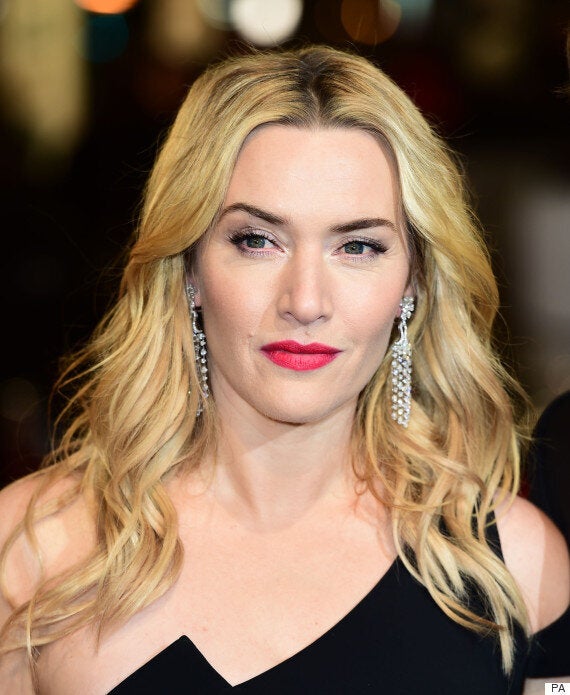 Kate Winslet is a BAFTA winner, but she's not the bookies' favourite to win an Oscar this year
'The Revenant' director Alejandro G Inarritu is also the favourite to take to the podium. If this comes off, he'll be doing the double after last year's triumph with 'Birdman'.
With BAFTA and Golden Globe wins to her name, 'Room' star Brie Larson is a clear favourite in the Best Leading Actress category. Her odds of 1/20 put her well ahead of second favourite, 'Brooklyn' star Saoirse Ronan at 14/1. The surprising outsider here is previous winner Jennifer Lawrence, only on 66/1 for her lead role in 'Joy'.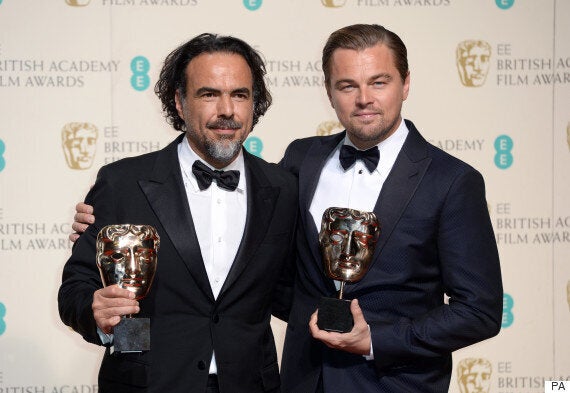 Alejandro and Leonardo are the bookies' predictions to repeat their BAFTA success at the Oscars
As for the Brits, Mark Rylance may have won a BAFTA for his scene-stealing performance in 'Bridge of Spies' but, according to the bookies, there's someone standing in his way when it comes to the Oscars, and that's Sylvester Stallone, the favourite at 2/5 to take Best Supporting Actor for his reprisal of boxer Rocky Balboa in 'Creed'. Fans of Tom Hardy will be crossing fingers that he can confound the bookies, who currently have him in third place for his role in 'The Revenant'.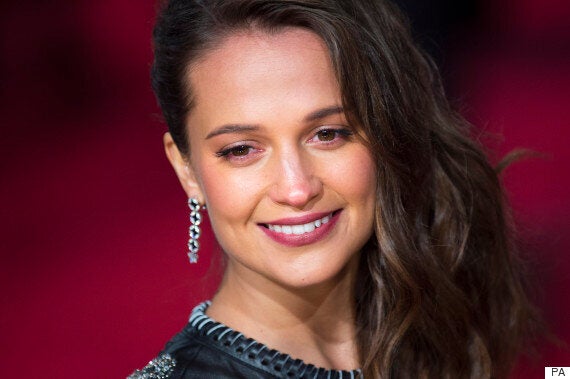 Alicia Vikander is the bookies' best bet to win Best Supporting Actress for 'The Danish Girl'
It's not looking good for Kate Winslet, either, despite her BAFTA win for 'Steve Jobs'. She's currently running in second place according to the bookies, who have made Eddie Redmayne's co-star in 'The Danish Girl', Alicia Vikander, their clear favourite to take home the statuette for Best Supporting Actress.
Other favorites include 'The Big Short' for Best Adapted Screenplay, 'Spotlight' for Best Original Screenplay, and Lady Gaga's 'Til It Happens To You' for Best Original Song. Her soundtrack to 'The Hunting Ground' documentary sits ahead of Sam Smith's James Bond theme, 'The Writing's On The Wall'.
The Oscars ceremony will begin at 1am on Monday evening (GMT) - check back here for live updates throughout the night.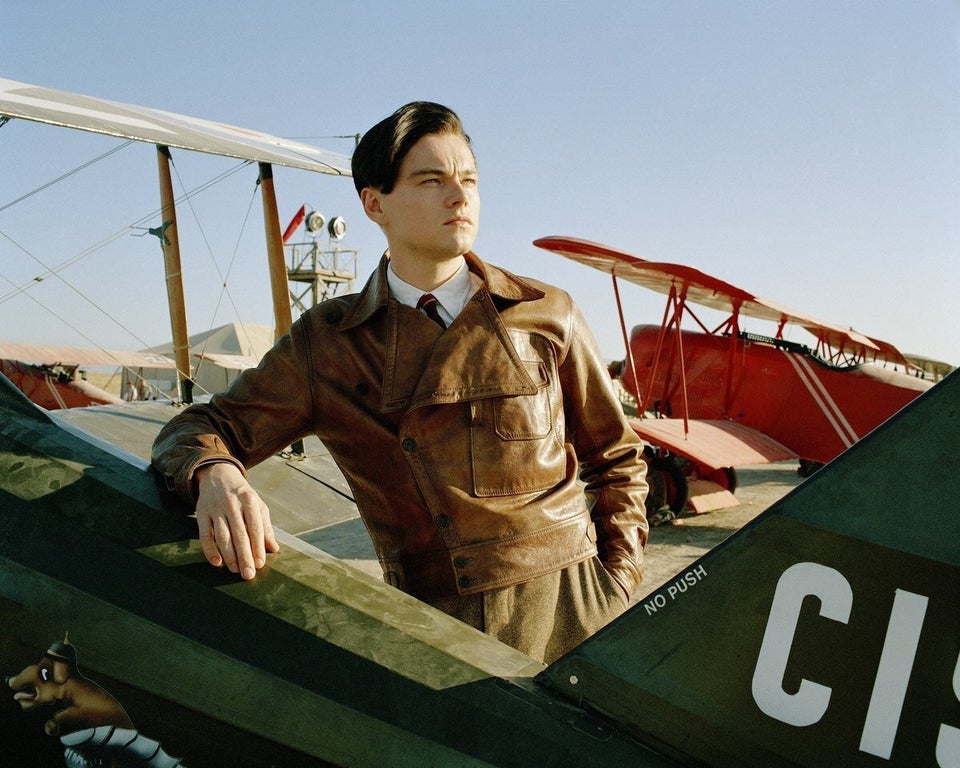 Leonardo Decaprio At The Oscars