Australian actress Rebel Wilson has slammed a journalist on Twitter, adding her picture and calling her "total scum", but it appears she may have got the wrong person, leading to distress for the innocent party.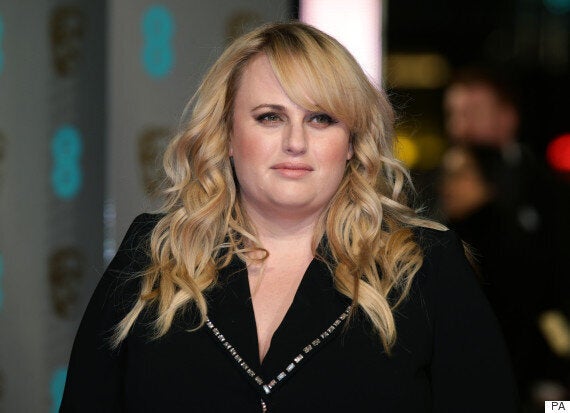 Rebel Wilson has taken to Twitter to shame a journalist she accuses of harassing a relative
The 'Pitch Perfect' star took to social media to shame a journalist she accused of harassing her grandmother...
Then, for good measure she posted a picture with the caption "total scum" - this tweet has since been deleted.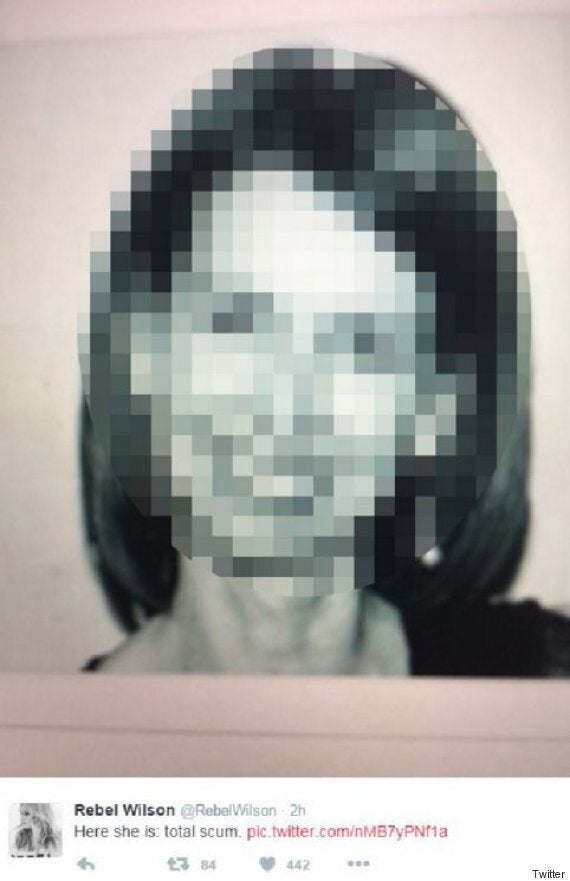 Readers were quick to respond, pointing out to Rebel that she had identified the wrong journalist:
But Rebel was having none of it...
Since the tweets appeared, the 'House&Garden' magazine editor has reportedly been repeatedly trolled on Twitter, and News.com.au reports that she had left the office early due to distress.
And Rebel's not happy either, telling her two million followers...
There are no winners in this debacle.
Rebel recently appeared at the BAFTA Film Awards in London, where she sparked controversy with her jokes about how racist the Oscars were, how she was practising her "trans" face, and that she had taken a shine to Idris Elba because it was Valentine's Day, and she was programmed to like chocolate.
Tap the picture to open the slideshow: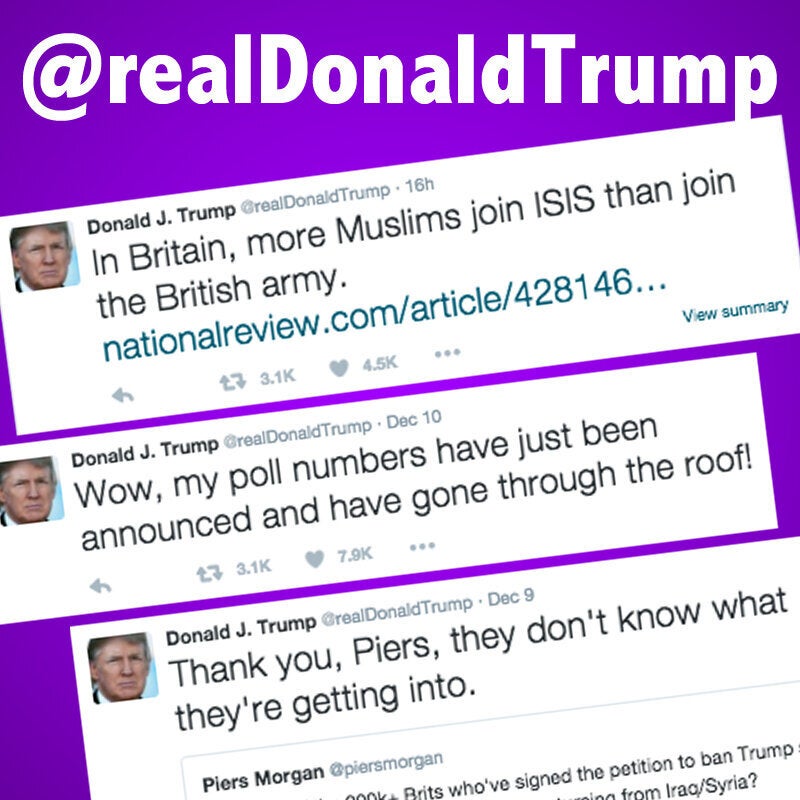 16 People To Unfollow On Twitter In 2016
Popular in the Community