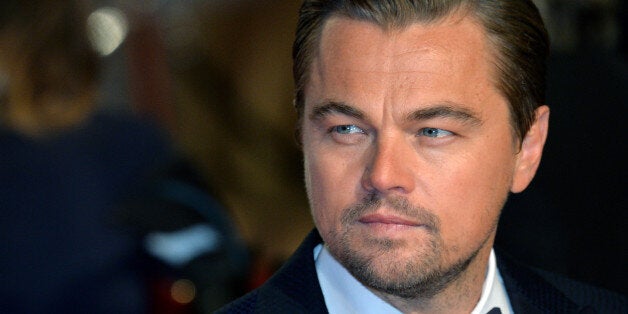 We all want Leo to win an Oscar.
In a blog for his student paper, Lloyd writes: "And as I watched our idol, four times nominated for an Oscar, never a winner, and now nominated for a fifth, I realised two things.
"One: Leo does not lack The Wound. He has suffered and bled for his art.
"Two: If he doesn't win this time – the time he deserves it more than any other times previously – I will have to do something drastic, as drastic as The Revenant, to show solidarity with him. And then it struck me.
"If Leo doesn't win the Oscar this weekend, I will legally change my name to Jack Dawson.
"Why Jack Dawson? Because that's the move, the moment, when Leo went from some guy in a film called Gilbert Grape or whatever, to a supernova, to the man Buzzfeed once described as 'an entire generation's sexual awakening'."
Well Will Lloyd, there's no backing down now..