The first mini-episode of Ant And Dec's new 'Who Shot Simon Cowell?' murder-mystery aired during 'Saturday Night Takeaway' and viewers weren't left disappointed.
The mini series of set to air during the current season of their weekend and the first clip, which you can see above, featured a whole host of famous names.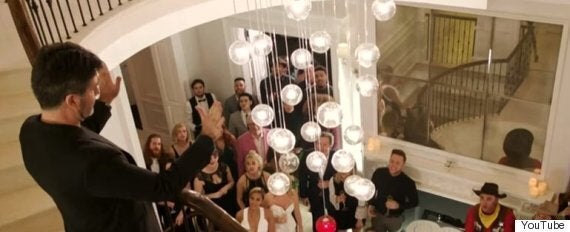 The scene opens with Simon stopping his own party
Simon was gunned down by an unknown assailant, at his own birthday party, in the opening skit, and everyone from Alesha Dixon to Amanda Holden could be resonsible for the crime.

However, the first clip saw the presenting duo end up on the run, when the party guests identified the murder weapon as the gun-shaped lighter (that was actually a gun) used to light the candles on Simon's cake.
Who do you think committed the crime? Let us know in the comments below...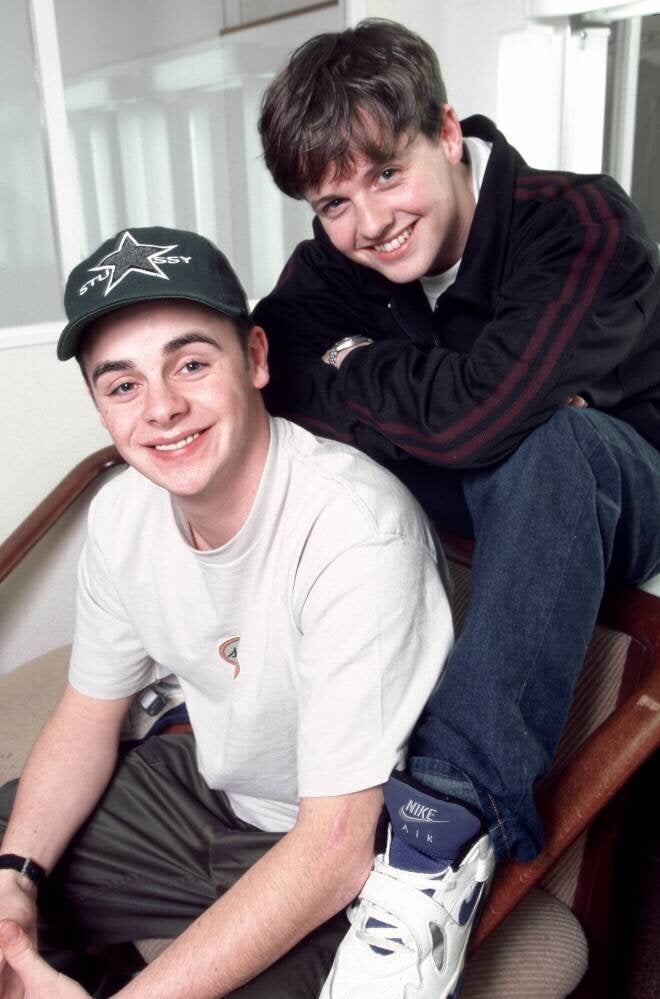 Ant and Dec Through The Years