Don't mind us, folks, we're just having a little moment after seeing these snaps of Tom Hardy arriving at the Oscars on Sunday night.
There are few things in this world we appreciate quite as much as the sight of Tom in a tuxedo, and we're delighted to report that his appearance at the Academy Awards definitely didn't disappoint.
Tom was photographed on his way into the event with his wife, the British actress Charlotte Riley, one of several loved-up couples to hit the red carpet this year.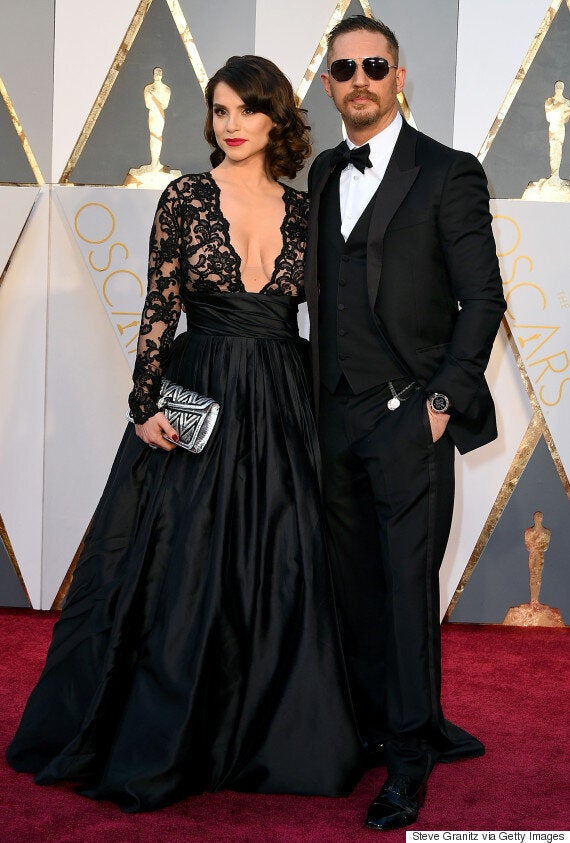 Tom Hardy and Charlotte Riley
Although he kept it simple in a simple black tuxedo, he also added a few touches, including his aviator sunglasses and a gold medallion hanging out of his trouser pocket.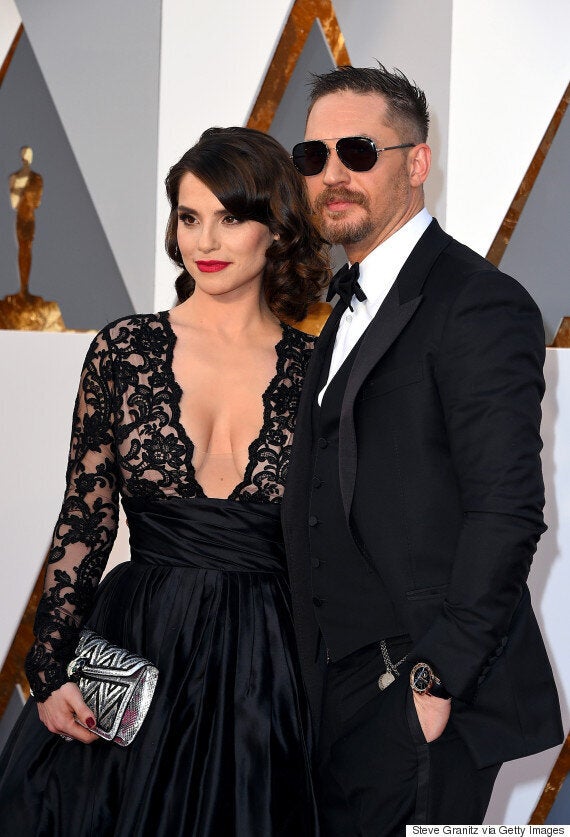 It's no surprise to hear that Tom has been nominated for Best Supporting Actor at this year's Academy Awards, having starred in no fewer than five films in 2015, including 'Mad Max: Fury Road' and appearing as both Kray twins in the biopic 'Legend'.
However, it was his turn in 'The Revenant' which ultimately won him the nomination, with his co-star Leonardo DiCaprio also receiving a nod for his appearance in the grisly film.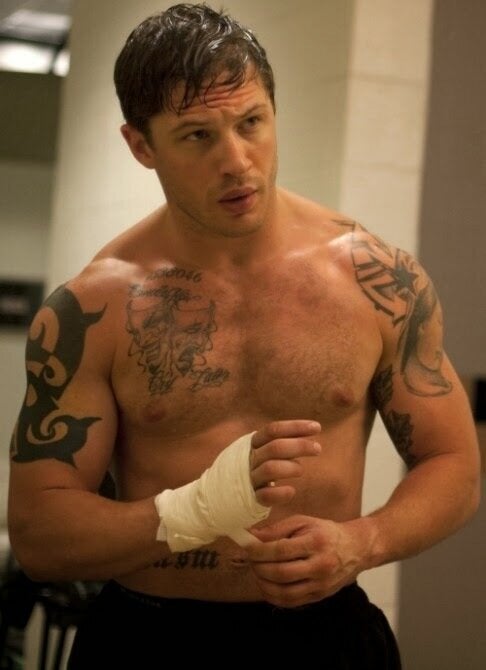 Tom Hardy: His 100 Sexiest Photos
Related