Charity Dingle is set to return to 'Emmerdale' this month, when the character is let out of prison.
After being jailed in January last year, for perverting the courts of justice, Charity (Emma Atkins) is now set for a comeback - and she's ready to cause more trouble, of course.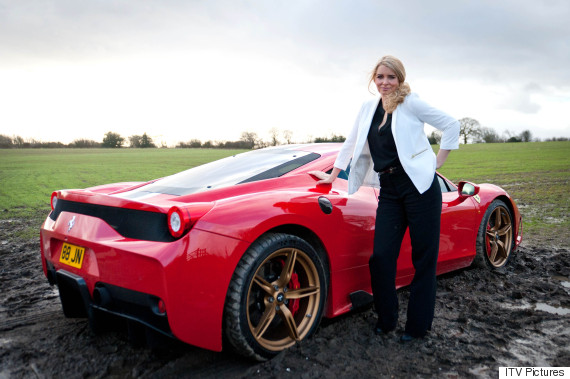 She sure knows how to make an entrance
When Charity makes her return to the village, the police are already in pursuit, but she has another chase on her mind, as it looks as though she may well go after her former lover Cain.
Emma's 2015 departure came as a shock to fans, but it was months in the making for bosses, and planned around the actress's maternity leave.
The star kept her pregnancy a secret, and after months of filming with clever camera angles, Emma made her departure, as Charity was sent down.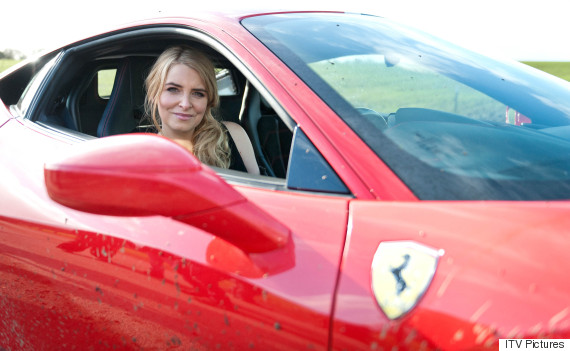 She's back...
'Emmerdale' boss Kate Oates, who departed the soap early this year, previously teased Charity's comeback storylines, telling fans: "Before she went, we wanted to sow the seeds and have Charity say, 'I'm still in love with you, Cain, and when I get out I am coming for you!'
"Cain is prepared for that now, and so is Moira. Charity is not coming back to a warm and fluffy atmosphere - she thrives in a more difficult environment."
These scenes air on Thursday 10 March. Catch up on all the latest 'Emmerdale' news and spoilers here.
LIKE US ON FACEBOOK | FOLLOW US ON TWITTER