The technology has exploded in the past two years and now it seems as though our dreams of living virtual lives can finally come true thanks to the likes of Oculus Rift and, in particular, the HTC Vive.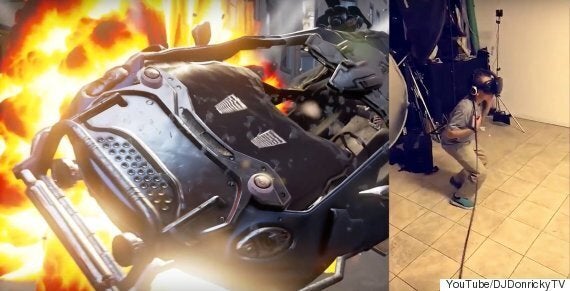 Summing up everything we feel about virtual reality though is this kid who, when shown a taste of what virtual reality can do, is quite literally blown away by what's in front of him.
William, 11, is given a quick demo called 'Showdown' which showcases the sheer graphical power that virtual reality can process for future video games.
Inside the experience William is placed on a virtual street where he's taken through a slow-motion battle between some soldiers and a fairly menacing robot at the other end.
There are explosions everywhere, action all around and of course some pretty terrifying sound effects to go with it.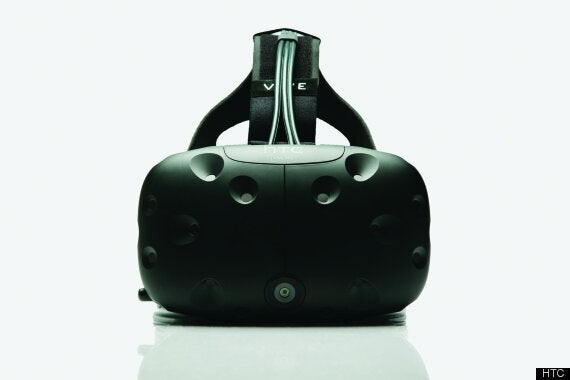 As we discovered in our own experience of HTC Vive, the virtual reality headset is by far the most immersive available allowing you to actually walk around the environment as well as look around.
To be honest though that might be a small price to pay for the early adopter who's looking to feel the same exhilaration that William felt.