Forget about the red carpet looks at the 2016 Oscars, for some celebrities it was all about the green carpet... the Green Carpet Challenge, that is.
Combining high profile glamour with ethics, the Green Carpet Challenge brings together big names and sustainable fashion.
Created by Livia Firth, founder of Eco-Age, the initiative has worked with celebrities from Emma Watson to Bradley Cooper, and currently has over 50 of fashion's biggest names on board - including Stella McCartney, Prada and Victoria Beckham.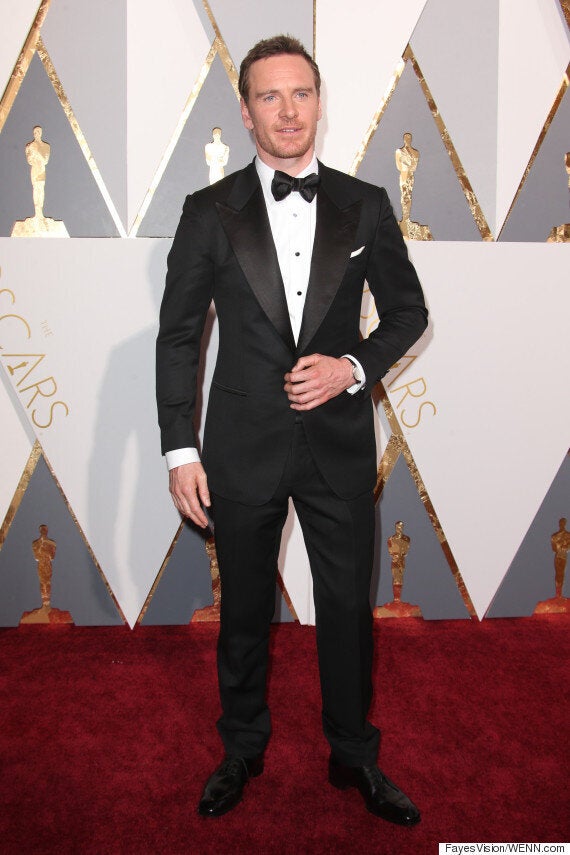 Michael Fassbender wears Tom Ford for the Green Carpet Challenge
Oscar nominee Michael Fassbender headed up the Green Carpet Challenge at the 88th Academy Awards, wearing a Tom Ford tuxedo made with Oekotex certified, low environmental impact, European spun and woven wool.
The actor is no stranger to sustainable dressing, wearing another sustainable tuxedo by Tom Ford to the Golden Globes earlier this year.
Speaking about his sartorial choices, Fassbender said: "Taking part in the Green Carpet Challenge no longer feels like a challenge- wearing classic tuxedos by the world's best designers that have been designed with sustainability in mind seems natural."
See every single star on the 'green carpet' below: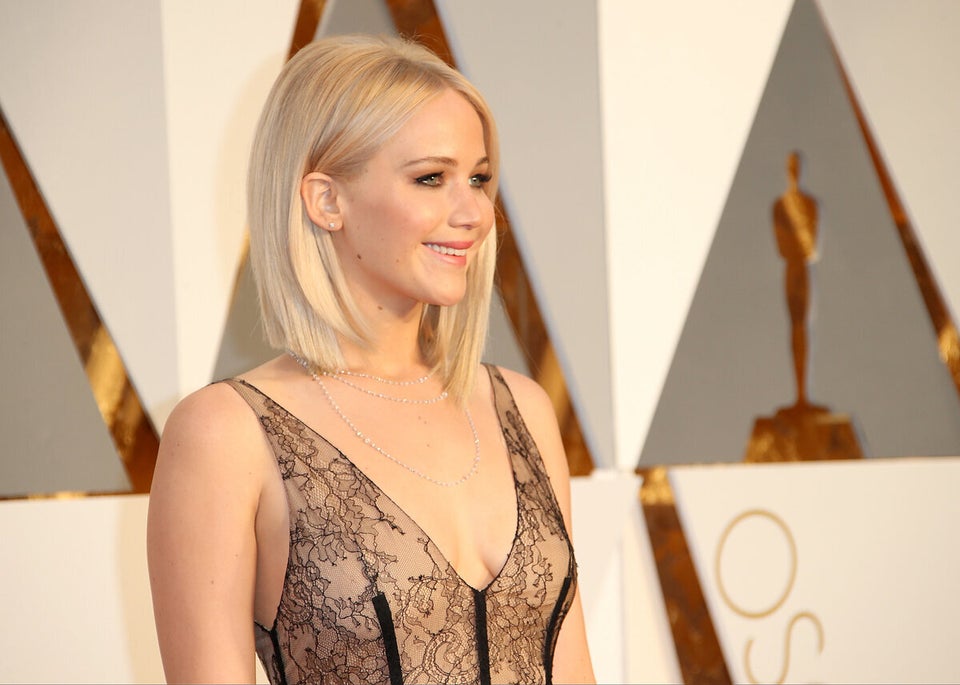 Sustainable Fashion At The 2016 Oscars
Popular in the Community