But it was all swiftly downhill from there as, first, the wholesome Sidney was wrongfully arrested for interfering with one of his young community charges, obviously by someone who hadn't checked in for the previous series and discovered that the comely vicar's heart beats true for only one lady (even if he can still have his collar turned by the odd seductive jazz singer when he strays from the village).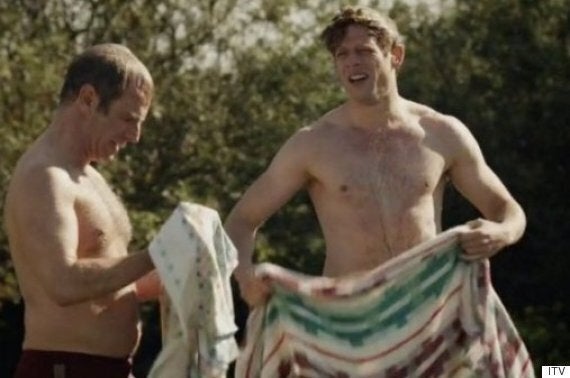 It all started happily with a dip in the Cam for Jordie and Sidney
From there, it was the usual twists and turns we've come to associate with the clued-up cleric and his rufty, tufty police sidekick, including their understandable distraction for a while with guest star Neil Morrissey. We 'Line of Duty' fans could have told our sleuths he's never the actual villain, he just looks like one.
However, things took a darker turn as Sidney's compassion increasingly found him at odds with everyone on whom he had come to rely. First, he had an understandable crisis of faith, when he realised he was the only churchman around whose cloth was not in some way corrupt, whether by illicit passion or by covering it up from above.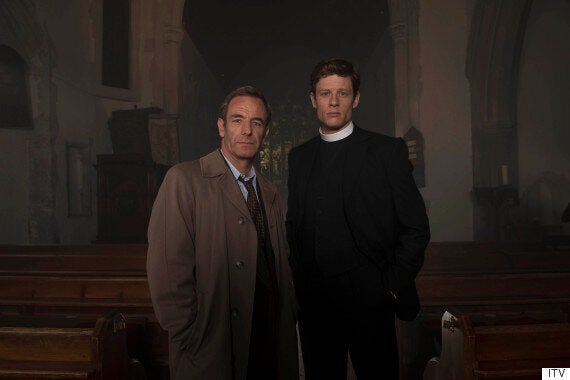 Series 2 found Jordie and Sidney at loggerheads over how justice is best served in the community
Not only that, but he found himself at loggerheads with his great pal Jordie over their very different interpretations of what justice requires of a civilised society.
These two very contemporary dilemmas were elevated by the judicial stakes of the era, when a man could still hang for his misdemeanours. Don't be deceived by those bucolic sun-rays and picnics, 'Grantchester' is going dark for Series 2. and, suddenly, that joyful dip in the Cam seems a long, long time ago.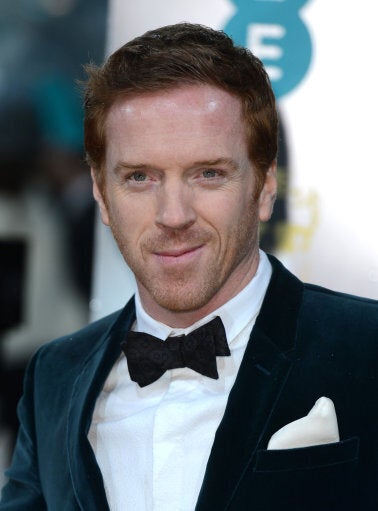 The Next James Bond Is One Of These...