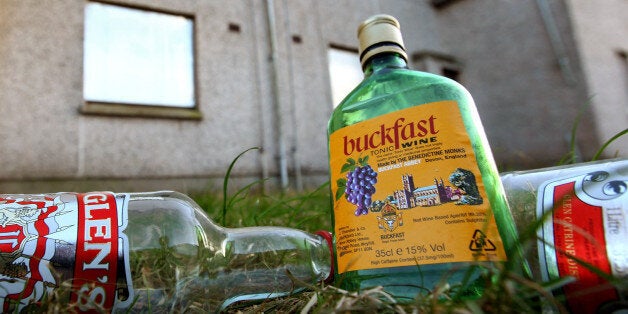 A man has been jailed for threatening a shopkeeper with an axe after being told the store didn't sell Buckfast.
McLoughlin was said to have become enraged with shopkeeper Ruari Campbell after being told the Londis shop didn't stock Buckfast Tonic Wine, a highly caffeinated alcoholic favourite in Scotland.
Sheriff Beckett told the defendant: "The court cannot tolerate people working in shops, providing services for the public, being subjected to behaviour likely to be intimidating and frightening indeed."