Theatre bosses have responded to suggestions from Sheridan Smith, who claimed that they were putting pressure on her to perform, after discovering that her father has been diagnosed with cancer.
Sheridan is currently appearing in a London production of the musical 'Funny Girl', but missed a performance on Tuesday night, when she learned the sad news about her dad.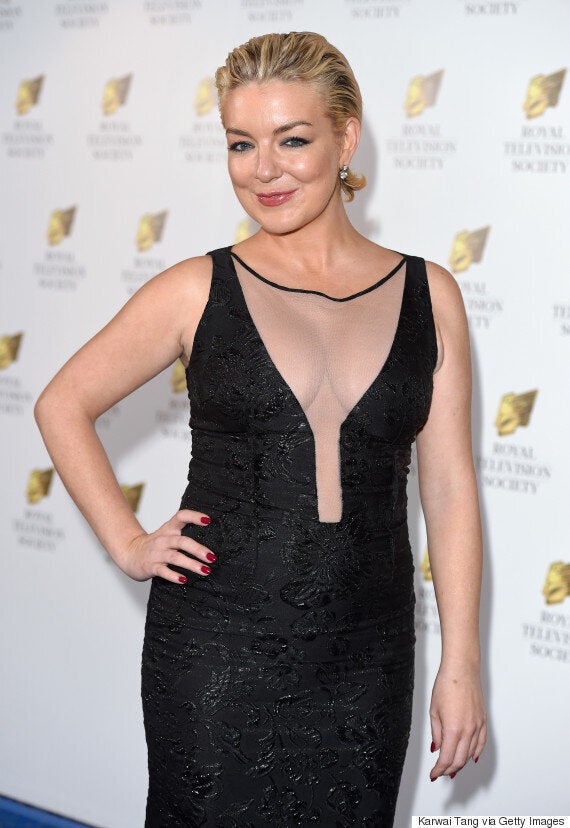 A spokesperson for the production company has now confirmed that Sheridan won't be performing in Wednesday's performance, insisting that she has their support, saying: "Our priority at this time is to Sheridan and her family. Sheridan's primary concern is quite rightly her father's well-being, and we support her wholeheartedly.
"We would never ask nor expect an artist to perform in this situation, and ask that you respect her and her family's privacy at this time."
They continued: "She will not be performing in Funny Girl this evening, and we will take each day as it comes."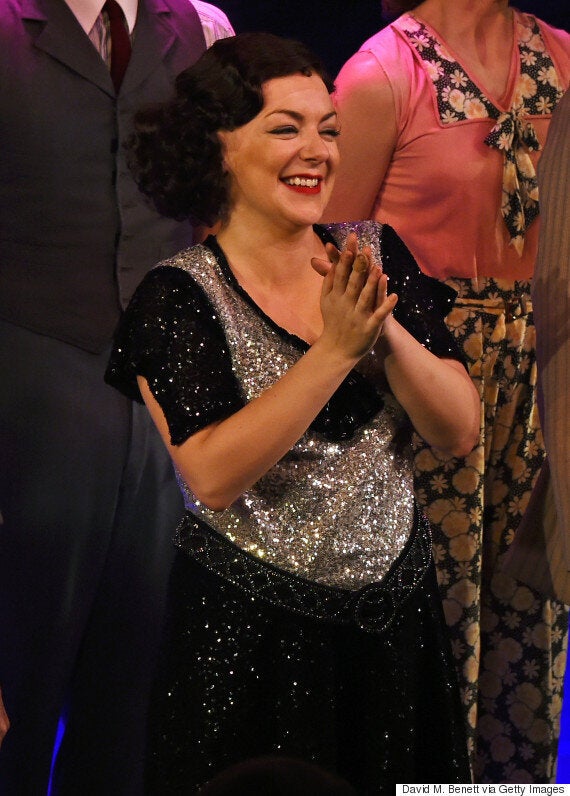 Sheridan on stage in 'Funny Girl'
Fans of Sheridan disappointed to have missed her have since been told they can swap their tickets and gain access to the show when it moves to London's Savoy theatre next month.
While preparing for the role in the TV adaptation of the best-selling memoir, Sheridan got to know her personally, and was left bereft when Lisa died before filming was complete.
Tap the picture below to learn more about Sheridan Smith...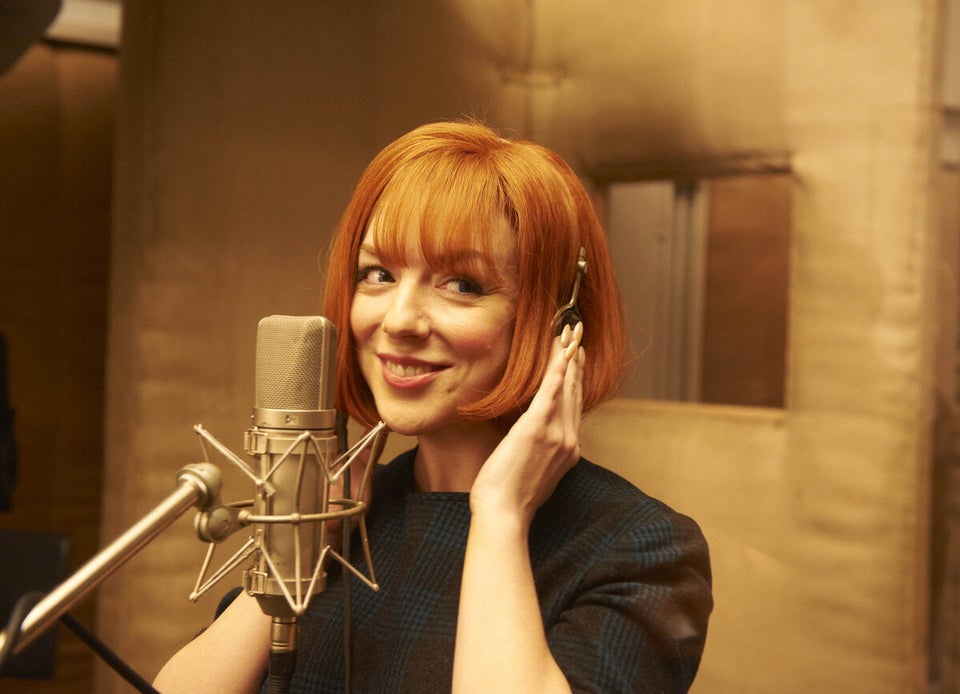 Sheridan Smith: 9 Facts In 90 Seconds
Popular in the Community