Forget expensive gym memberships, one personal trainer has demonstrated how you can up your fitness at home - using a baking tray.
Julius Kieser posted a Facebook video of himself working out using two standard baking trays on Monday. It has already been viewed more than 52,000 times.
In the clip, Julius demonstrates how to complete ab sliders, lateral sliders, knee tucks, mountain climbers and hamstring sliders using the trays.
He recommends viewers at home complete each of the exercises for one minute, for a total of six minutes.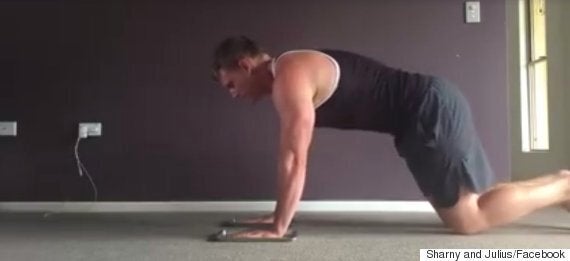 Julius makes up one half of fitness duo 'Julius & Sharny' - Sharny, his wife, is also a personal trainer.
"By eight weeks time you would have a major difference in body tone," she added.
Click on image to launch slideshow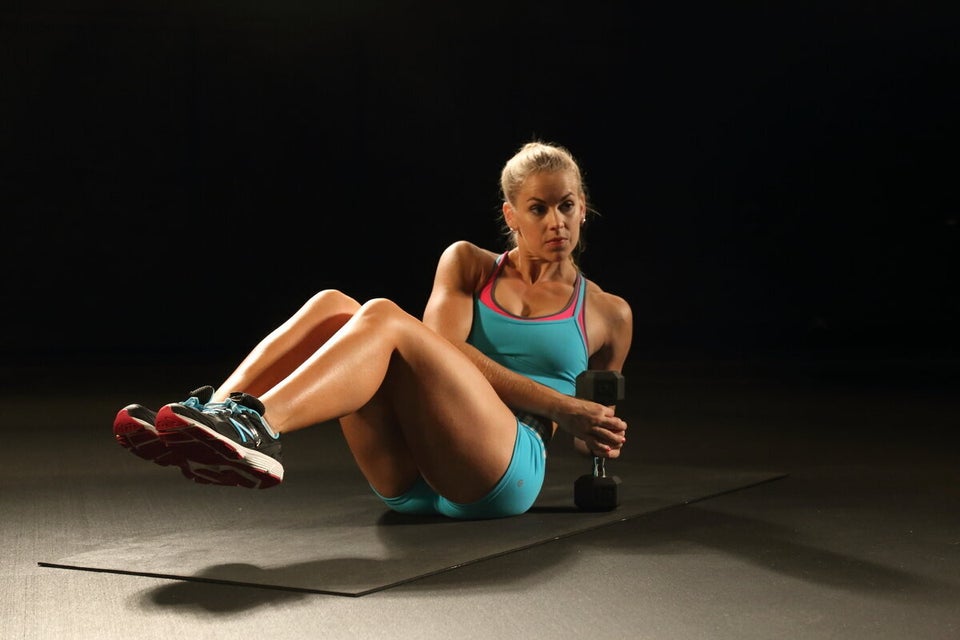 The 20-Minute Workout You Can Do Anywhere
Related