Head down to the studios of American Ballet Theatre and you won't just find dancers.
The company has encouraged its dancers, choreographers and administrative staff to bring their dogs to work since the 1980s.
Speaking to BuzzFeed News, spokesperson for the company Kelly Ryan said the dancers will often work long days from 10:15am to 7pm, so having their pooches nearby gives them one less thing to worry about.
"It really just adds to the warmth and humanity of this atmosphere, of being in the arts and working toward a goal," she said.
"Everyone is together and supports one another, and the dogs support the dancers, their owners, just by being here."
One thing's for sure, the dog-friendly policy sure makes for some cute photos.
Click on image to launch slideshow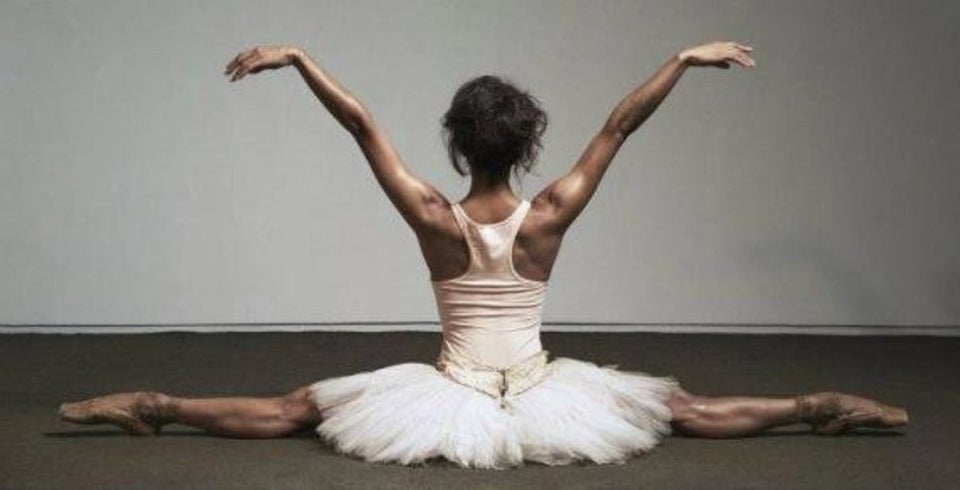 Ballet Dancers Changing the Landscape