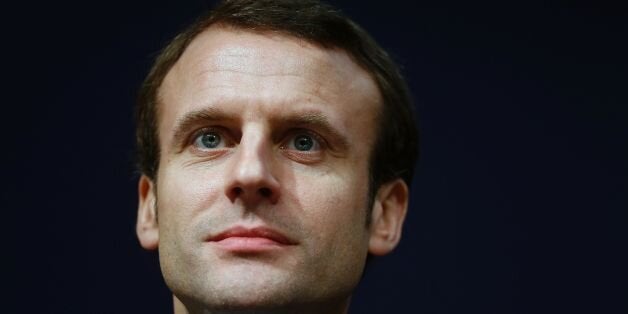 A French minister who today boosted David Cameron's campaign to stay in the European Union has been setting hearts racing across the channel.
Cameron hits the referendum campaign trail again today, this time in France with an Anglo-French summit with President Hollande.
Ahead of the meeting, Macron, the finance minister, told the Financial Times a vote to Leave the EU will mark an end to the deal between Britain and France which sees the UK border enforced at Calais, which raises the spectre of the 'Jungle' migrant camp being moved to Dover.
"The day this relationship unravels, migrants will no longer be in Calais," Macron said.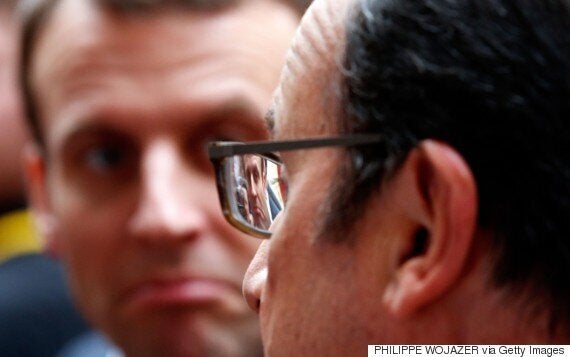 Economy Minister Emmanuel Macron with French President Francois Hollande
His intervention, hugely helpful to the In campaign, follows a 29-year-old woman being arrested last month for sending "repeated malicious messages aimed at disturbing the peace of others", reports in France suggest.
Prosecutors in Montpellier found the woman suffered from "substantial psychological disorders" but presented "no danger".
The law student is thought to have sent the messages over a period of several months to the minister's personal email address, and referred to Macron as her "love" and included erotic photos of herself.
"There were also photos of her – of which we won't go into the details," a source told the newspaper, adding: "We can't tolerate a public person being harassed by emails."
Related