Female patients are being offered new 'multi-faith dignity gowns' following complaints that traditional gowns violate the rules of Islam.
The Royal Bournemouth and Christchurch Hospitals, in Dorset, will now offer the gowns for women who want to protect their modesty for religious reasons.
The new garment includes sleeves which end at the wrist, two hair coverings, a face mask and a belt around the waist to ensure it does not come open at the back. It is worn over loose trousers.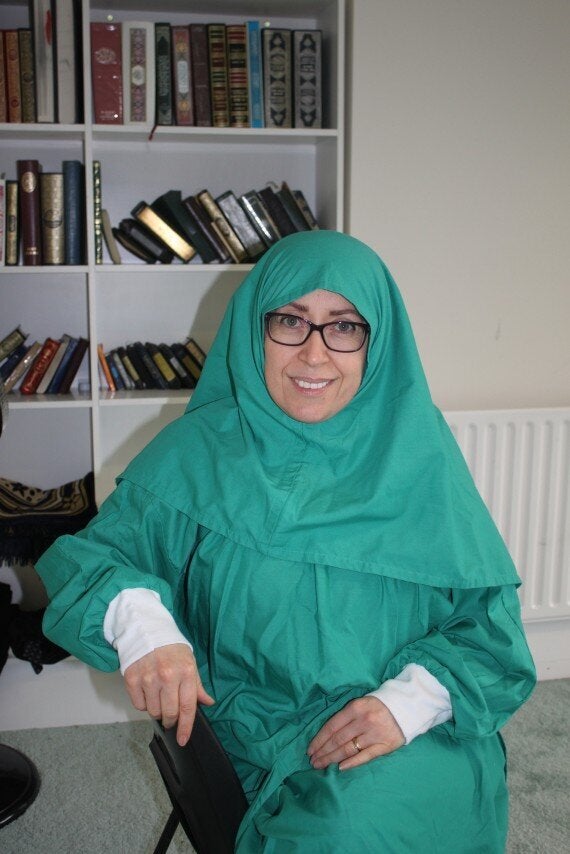 The new multi-faith dignity gown
Sue Mellor, the trust's patient engagement manager, said: "Our trust is always seeking to improve the experiences of our patients and patient feedback is incredibly important to us.
"We work with as many minority and religious groups as possible to make sure we are catering for the needs of all our patients.
"When working with a focus group of Muslim ladies, we received very strong feedback that having to wear the usual hospital gown made them extremely uncomfortable, because it puts them in a position where they have to violate the rules of their faith.
"We wouldn't want this for any patient, so we introduced the new 'multi-faith dignity gown'."
Nada Fawal, a member of the patient focus group who helped to introduce the gown, explained: "We are absolutely delighted the trust has introduced the new gowns.
"For Muslim women, to have any flesh exposed, other than their face and hands, is like having very private parts of the anatomy, such as the breasts, displayed.
"This means wearing the normal hospital gown is uncomfortable for us.
"At the same time, we are also very conscious that when we are in hospital, NHS staff are trying to help us, so don't want to make life difficult for them.
"Now, thanks to the new gown, we won't have to worry about it, we can just request one of those - it's a great relief."
Those who would like to wear one of the new gowns have been advised to inform staff as soon as possible.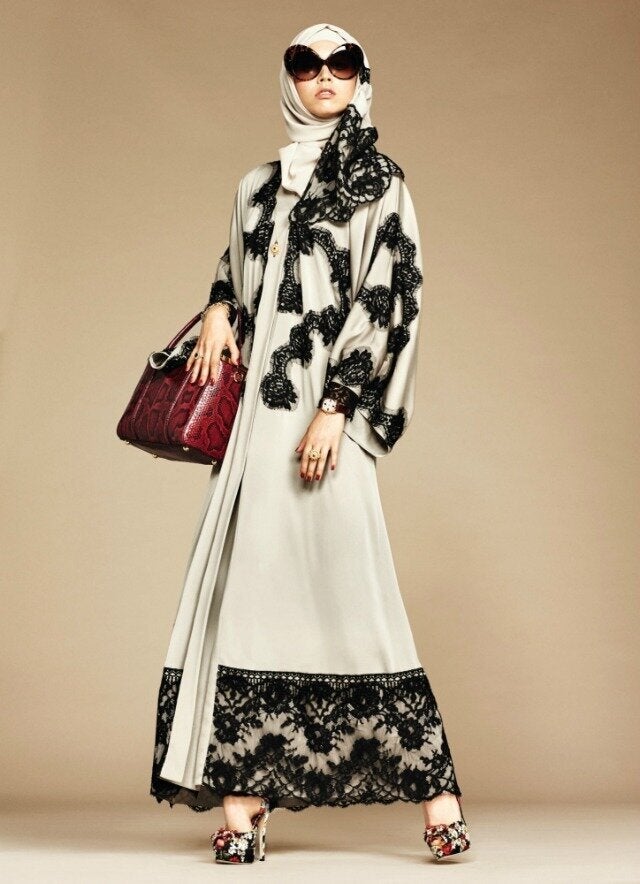 Dolce & Gabbana Hijabs And Abaya
Popular in the Community