Morrissey has been invited to run for mayor of London by the Animal Welfare Party in the city's upcoming election, according to the singer's True to You website.
The post says that the former Smiths frontman and animal rights activist would need 330 signatures to enter the race and is "considering the contest very seriously."
In a lengthy comment, Morrissey said, "Animal welfare groups cannot persist simply in order to continue to persist.
"There must be a governmental voice against the hellish and archaic social injustice allotted to animals in the United Kingdom simply because those animals do not speak English, otherwise millions of very caring citizens are greatly concerned about issues that no one is able to do anything about."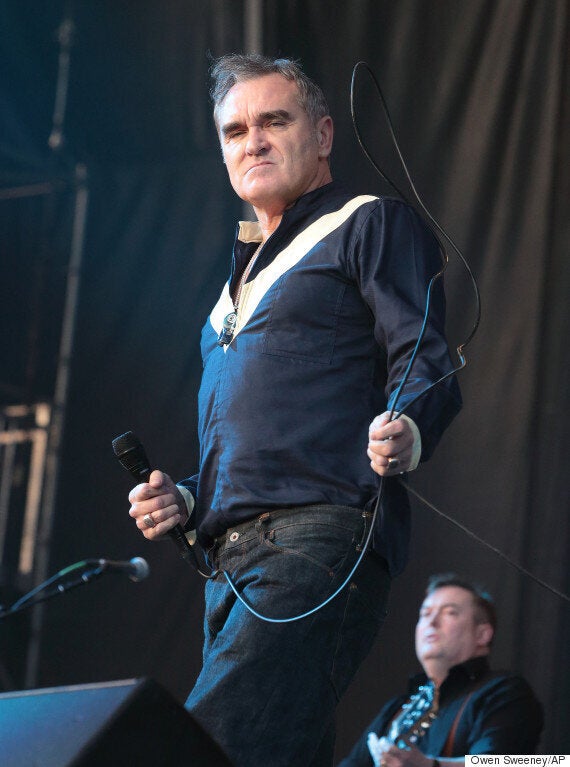 Morrissey is 'seriously considering' running for mayor of London
He continues, calling current animal farming procedures "the modern continuation of the Nazi concentration camp" before turning his attentions to Jamie Oliver who he labels an "animal serial killer".
Morrissey writes: "There is no such thing as humane slaughter, and if you believe that there is, then why not experience it for yourself?
"If animal serial killer Jamie Oliver feels so passionate about including 'kid meat' (young goat) into the human diet, would he consider putting forth one of his own kids (children) for general consumption? If not, why not? What makes such people have absolutely no forgiveness towards animals? What hate drives them?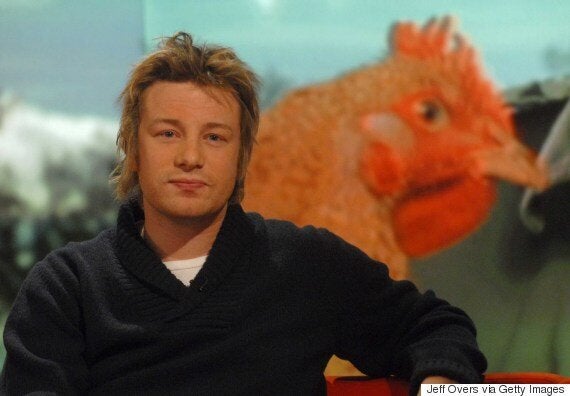 Morrissey labelled Jamie Oliver an "animal serial killer"
"The meat industry, after all, shows no compassion towards the planet, towards climate change, towards animals, towards human health.
"It is diabolically contrived and is the world's number one problem. It is also the number one issue stifled from any political debate, which, if anything, highlights its importance. The slaughterhouse effectively means that none of us are safe."
Related