A survivor of the Dunblane massacre has recalled her ordeal at the hands of gunman Thomas Hamilton, vowing she will not let him ruin her life.
Aimie Adam was just five when Hamilton opened fire in the gym hall of Dunblane Primary School on 13 March, 1996.
He killed 16 young pupils and their teacher, Gwen Mayor, before turning the gun on himself.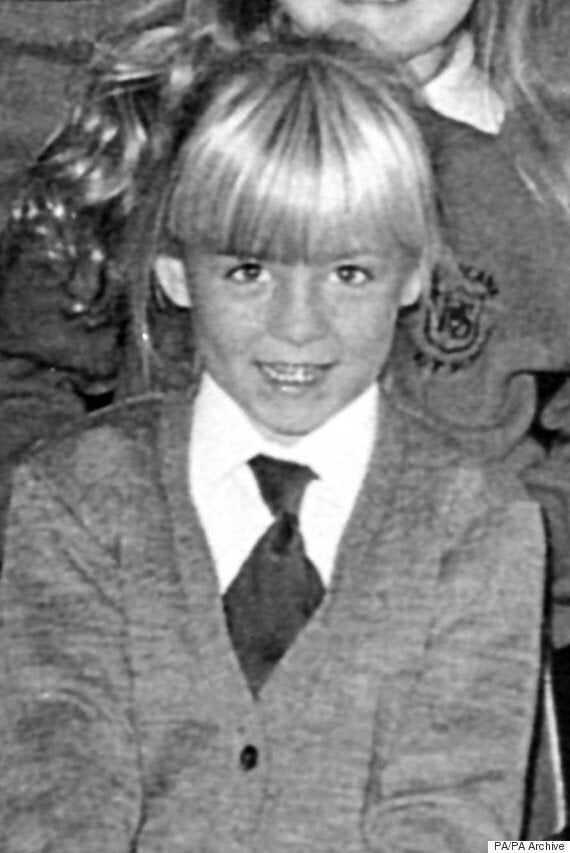 Aimie Adam was five when she was shot
The 25-year-old told the Scottish Sun on Sunday that she and her classmates had just begun a PE lesson in the gym hall when Hamilton walked in.
She survived after a teacher told her to crawl into a cupboard.
Ms Adam told the newspaper: "I don't remember feeling any pain.
"There was a weird metallic taste in my mouth and a fuzzy tingly feeling all over my body and I knew everything was not right in my leg.
"You'd think you'd remember something so dramatic but I can't. It's probably a good thing."
Ms Adam was shot in the right buttock and another bullet shattered her right thigh. She was the last survivor of the massacre to leave hospital and did so in a wheelchair.
After years of recovery, Ms Adam, who is now studying mental health nursing at Aberdeen's Robert Gordon University, still has a slight limp.
The student said she still sometimes feels guilt for having survived, adding: "It is 20 years and I am still living with the devastation of it. Nobody got to choose that day."
Of Hamilton, she said: "I absolutely hate the guy. But he's dead and can't do anything to ruin anybody else's life.
"He's in the right place. He cannot ruin my life any more. I definitely haven't let him.
"If you fall out with your best friend or split up with your boyfriend, that upsets me more. I have not let him ruin me."