A woman has been arrested after a video was posted online of a bouncer being racially abused in Liverpool city centre.
The 21-year-old woman from the Anfield area has been arrested on suspicion of a racially aggravated public order offence, Merseyside Police confirmed.
Her arrest comes after a video was posted on Facebook on Sunday night which showed a group of women shouting at a doorman escorting them down the street.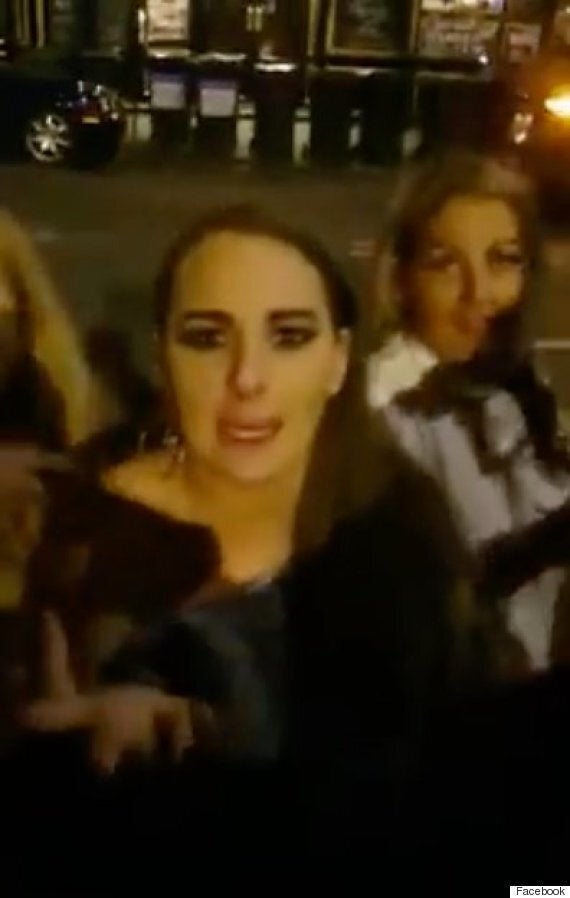 Women were filmed shouting abuse at a bouncer
Police said that she has been taken into custody where she will be questioned.
In the video, one of the women can be heard saying: "Get away from the fucking Isis man."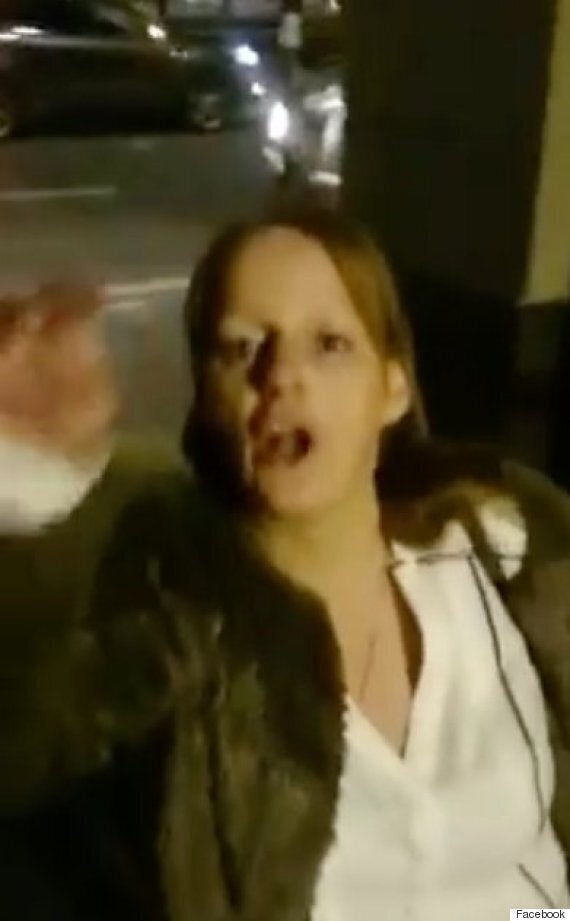 The footage was recorded on Sunday and has been referred to the police
The bouncer receives a barrage of abuse in the video.
He is called a "black bastard", a "fucking Paki" and a "nigger" in the clip.
Merseyside Police said in a statement earlier today: "Merseyside Police can confirm a video posted on social media, has been brought to the attention of the force.
"Detectives from the force's specialist SIGMA team have launched an investigation and at this time officers are working to contact the person who posted the video.
"The force takes all reports of hate crime seriously and incidents are investigated by specially trained detectives from the force's hate crime SIGMA team.