Ian 'H' Watkins and his long-term partner Craig Ryder have announced they've become dads to twin boys.
The former Steps singer, 39, shared a photo of his wrist with two hospital tags around it with the words "Baby 'A' Boy" and "Baby 'B' Boy" on them.
"We are DADS 😍😍👶👶," Watkins tweeted. "We are totally and utterly in love 💙💙 #Twins."
The photo shows Watkins' twins, who were born via surrogate, arrived on Mother's Day on Sunday 6 March 2016, just three minutes apart.
The former Steps singer revealed in December 2015 that he was expecting twins with his partner Craig Ryder after a long struggle to begin a family.
He made the announcement through a video, in which his and Ryder's heads were put on animated bodies.
The video featured the story of the couple's relationship milestones, including buying a house and going on holiday.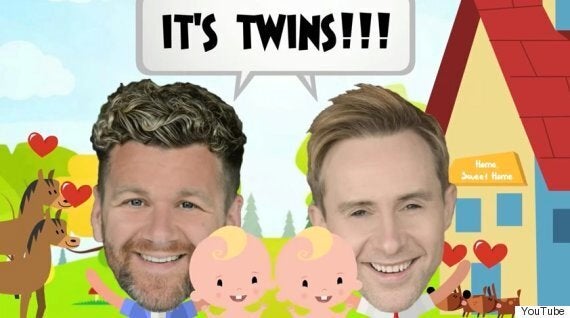 "But our biggest adventure is about to begin," the video caption read. "For a long time we have been wishing and our wish is about to come true... We are going to be dads."
Watkins and Ryder have been open about their wish to become dads before.
Having previously spoken about plans to adopt, in 2012 the couple revealed their surrogate had suffered a miscarriage.
"We were thinking names, and we even planned our first Christmas as a family. We were both ready to be dads.
"I just feel empty and helpless. The only person who can help me is Craig."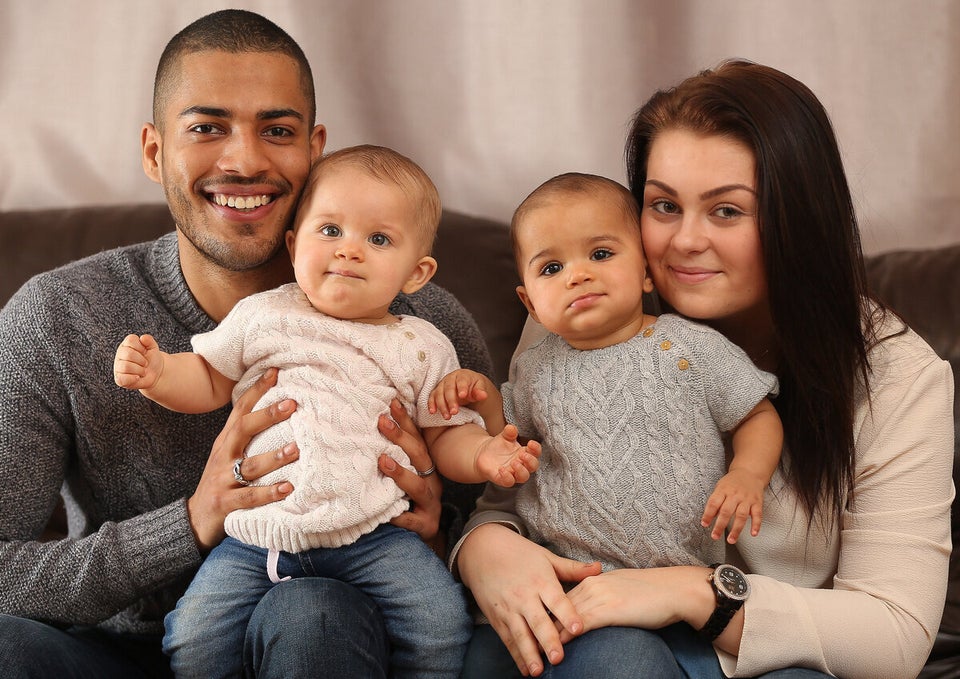 These Baby Girls Are Twins