Fletcher uploaded the 'Bump To Buddy' video to Facebook on Mother's Day, Sunday 6 March.
The footage shows Giovanna Fletcher's baby bump growing from when she was three months pregnant to when the couple brought baby Buddy Bob home following his birth on 16 February.
"We took photos almost every day throughout the pregnancy...again!" Fletcher wrote on Facebook.
"Well, we did it for Buzz so how could we not do it for Buddy. We hope you enjoy watching as much as we love looking back at the nine months that brought us our second gorgeous son - Buddy Bob Fletcher."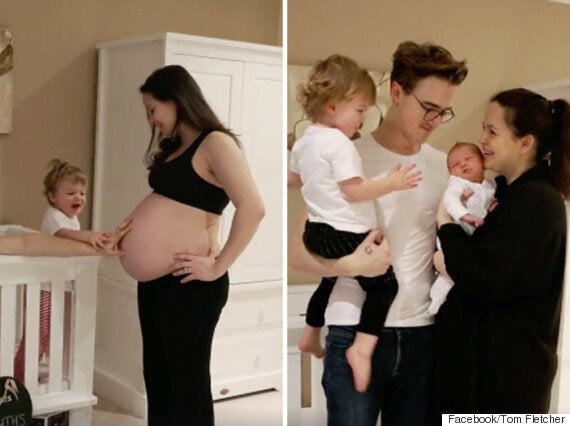 Tom and Giovanna Fletcher's second son was born on 16 February 2016