Adele's makeup artist has revealed the secret to achieving her perfect eyeliner flicks, a little technique he calls 'Product cocktailing'.
Michael Ashton explained that combining more than one product to create the desired depth of colour is a technique he often employs.
"Product cocktailing is key to achieving the intensity and opaqueness of the eyeliner," he told The Cut.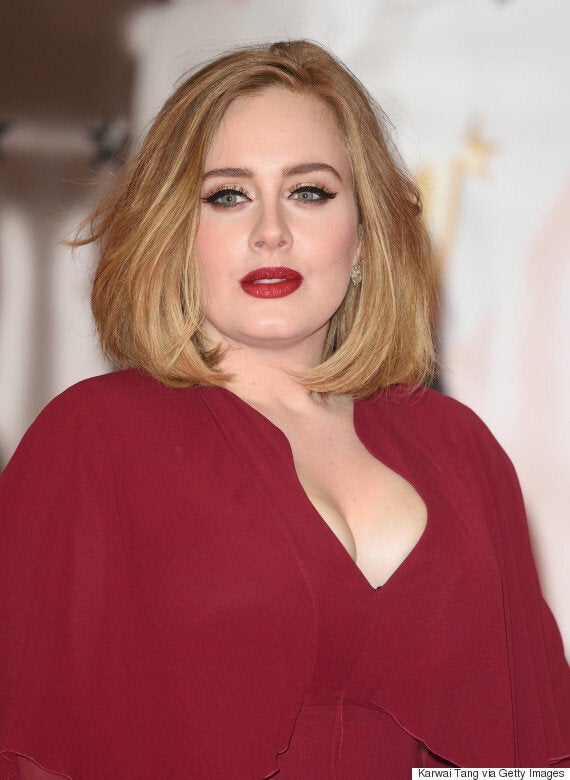 Michael Ashton is the makeup artist responsible for Adele's signature look
"I always start by outlining the shape of the liner, working from the inner to outer corner of the eye with a black gel liner," Ashton continued.
"I then work the product right into the root of the lashes and then build thickness gradually.
"Once I'm finished creating the desired shape, I use a waterproof liquid liner with a precision tip to intensify and refine the line, finishing by winging the end of the liner last."
Adele's eyeliner isn't the only time Ashton swears by product cocktailing - he also uses the technique to ensure eyeshadow lasts all night long.
When asked about products with staying power by Harper's Bazaar he explained:
"For me it's about all product cocktailing, using products like eye paints as a base to make eye shadow last the distance and gel liners that sit perfectly in the waterline without moving."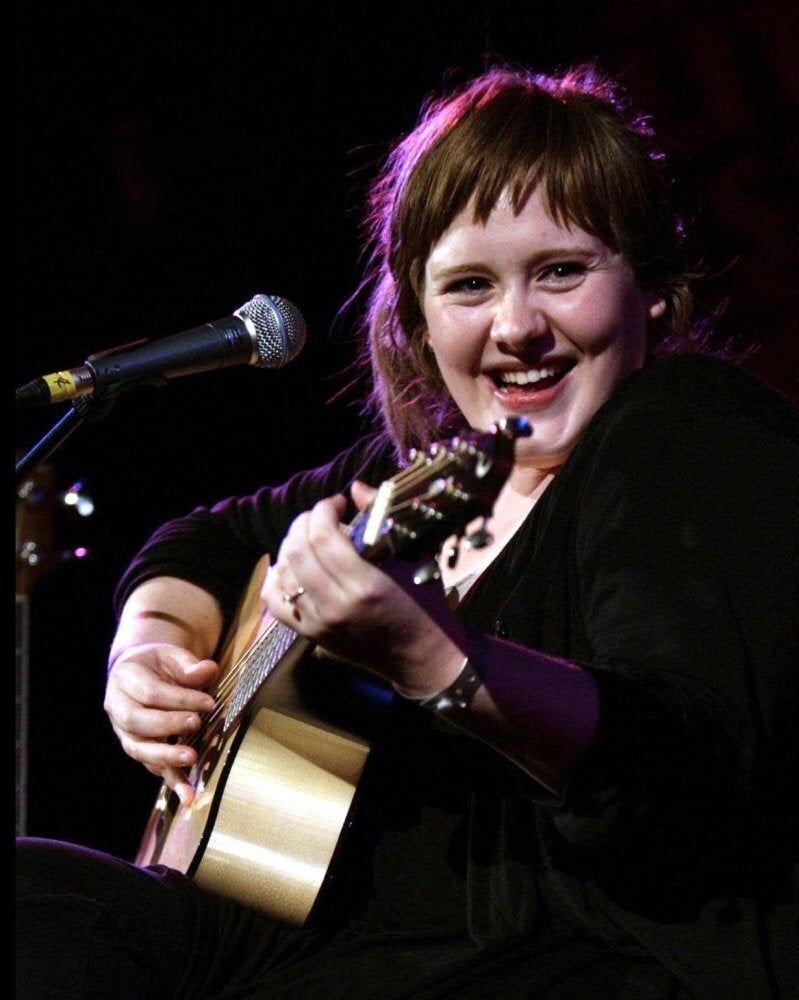 Style Evolution: Adele
Related