A makeup artist has combined artistic wizardry with her extensive hijab collection to transform herself into various Disney and comic book characters.
The Malaysian woman, whose Instagram username is 'Queen Of Luna', has racked up 48,000 followers who are fascinated by her incredible makeup skills.
She has recreated the looks of Princess Ariel from 'The Little Mermaid', Tinkerbell from 'Peter Pan' and Alice from 'Alice In Wonderland', and has also taken on Disney villains and comic book characters in what is a refreshing selection of transformations.
But what makes her stand out the most is that she incorporates her hijab into every piece. The results of which are truly stunning.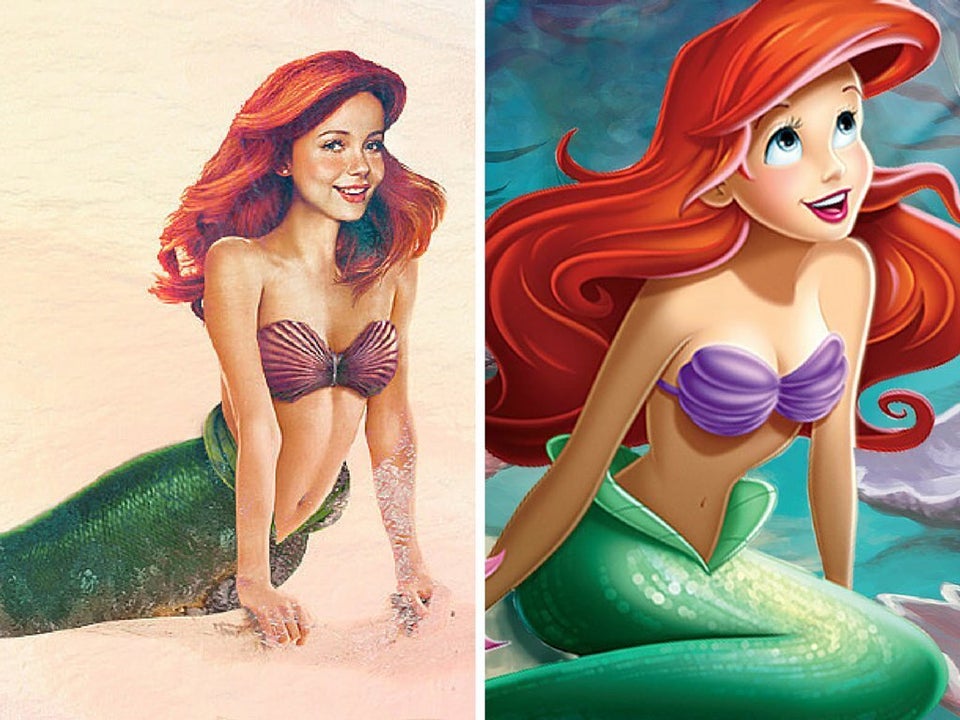 What These Disney Characters Would Look Like In Real Life
Popular in the Community