Researcher Jacinthe Assaad worked with Cut Video to recreate looks from each decade from 1910 to 2010.
The trends range from minimalmakeup with veiled faces to those with a signature red lip.
Watch the video above to see the 11 transformed faces.
"The look chosen for the 1910s represented the urban look that women would wear to step outside the home," explained Assaad.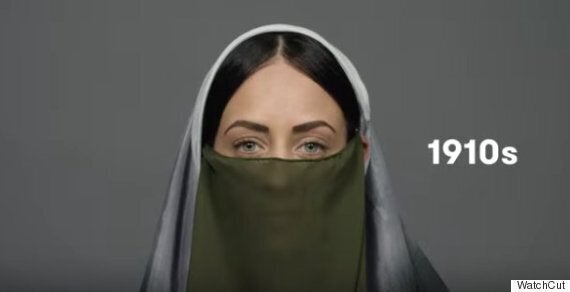 "We chose the image of Doria Shafik who was a philosopher, poet and editor. She was one of the leaders of the Egyptian feminist movement. Because of her, women were granted the right to vote."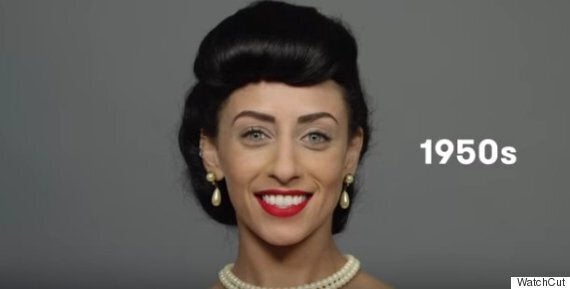 "The beginning of the 21st century represents the ways in which Egyptians are trying to reconcile their conservative aspects with the modernist aspects. The choices are really representative of this hybrid moment."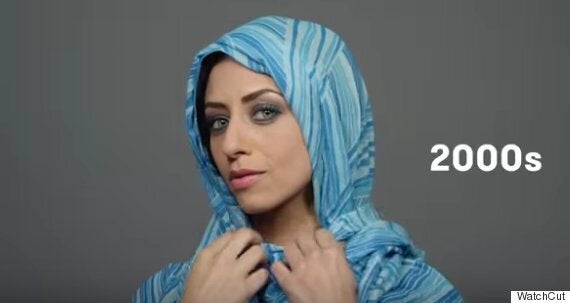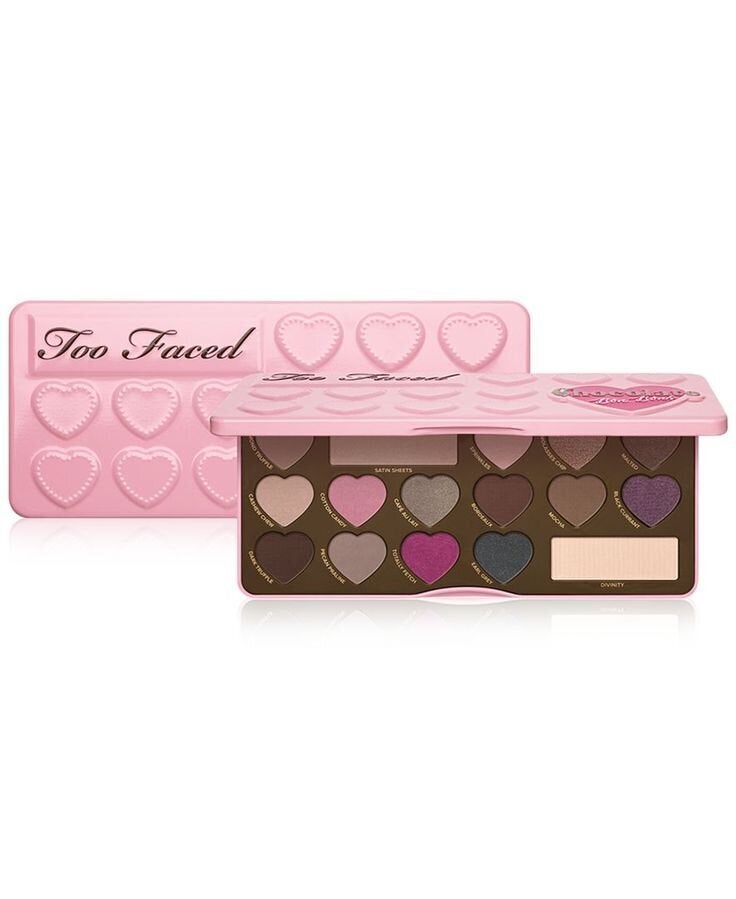 2016 UK Beauty Launches
Related