We've often watched Sandra and Sandy on 'Gogglebox' and thought to ourselves how much fun it would be to go on a night out with the pair.
But after seeing these pics of them out on the razzle dazzle, we're not sure we could keep up with them, to be honest.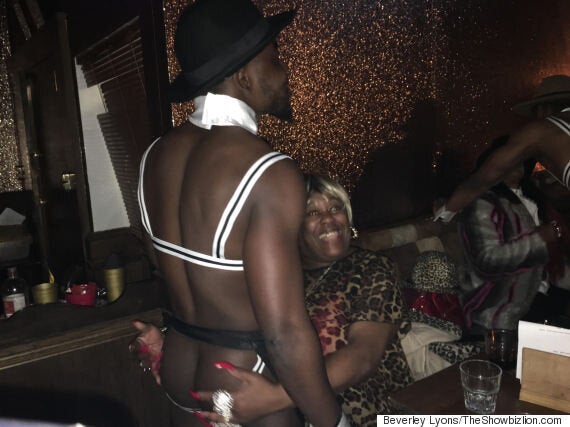 The outrageous pair were spotted enjoying the sights pubs and bars of Glasgow over the weekend, during a whistlestop stay in the Scottish city.
At one point they were joined by a couple of semi-naked butlers, much to their obvious delight.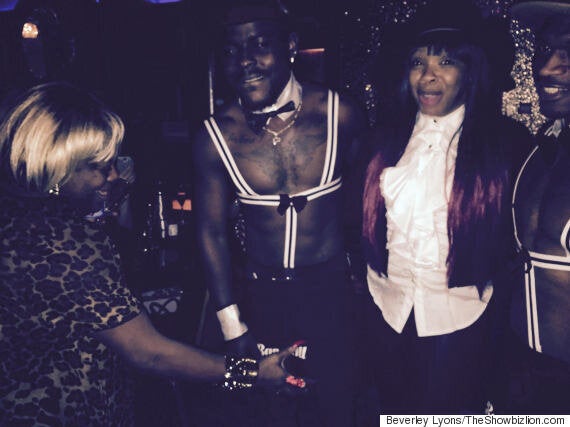 Careful of those nails, Sandra
"By the time they got to the club they were so drunk they started gyrating with the staff and grabbing their bums. They were outrageous."
Earlier in the evening, Sandy showed off her errrm vocal talents when she treated drinkers at a tapas restaurant to an impromptu karaoke version of Amy Winehouse's hit 'Valerie'.
But our favourite thing about their wild night out was the sight of Sandra holding a glass of bubbles in one hand and her beloved Pot Noodle in the other.
Well, it beats a packet of pork scratchings (just).

The World According To... 'Gogglebox'
Popular in the Community