JK Rowling has a treat in store for 'Harry Potter' fans, with four new short stories set to take the wizarding world global.
Until now, the 'Harry Potter' stories have been set exclusively here in Britain, though the author has now revealed plans to debut a four-part story series of tales from across the Atlantic, which will be unveiled on fansite Pottermore from Tuesday.
An official trailer for the new stories teases: "History has many secrets. The official story is never the whole story.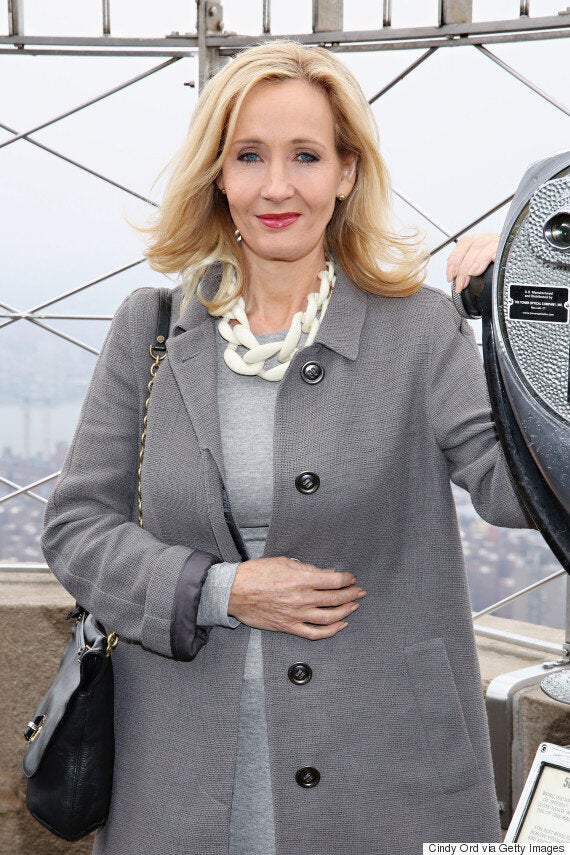 'Harry Potter' creator, JK Rowling
"Look beyond the surface and you will find another world running parallel to our own a secret world where magic is real."
The author has revealed that she'll be tackling events in American history, such as the Salem witch trials, as well as Native American legends in the new stories.
The film - the first in a new trilogy - will see JK Rowling make her screenwriting debut, having already penned the fictional textbook on which the film is based.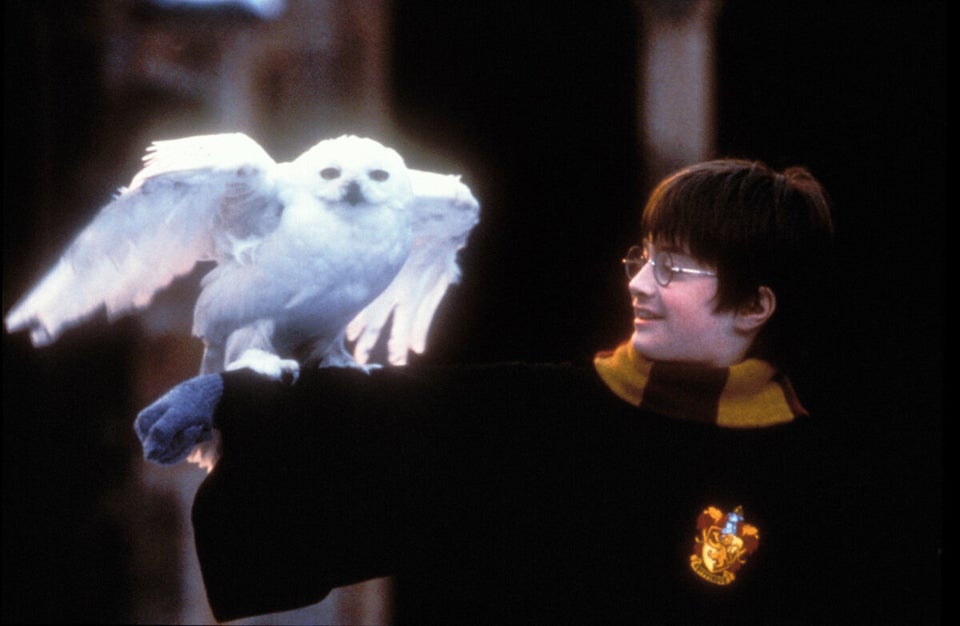 'Harry Potter': Where Are They Now?