The Evening Standard reported that a probe by the Rail Accident Investigation Board found that the woman, who has not been named, became caught in the doors of a Tube train when they opened and re-shut.
She was dragged along the platform by her coat zipper, before sliding out of the parka and onto the tracks on 12 March last year.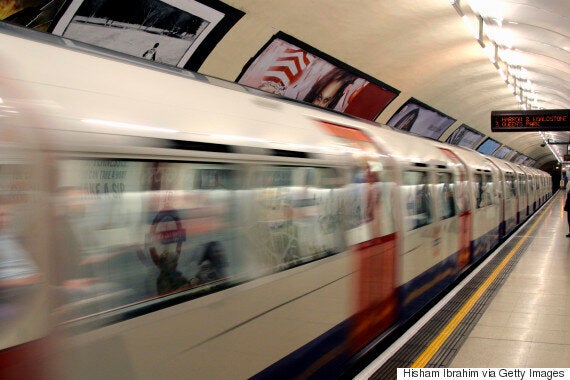 A woman was dragged below a Tube train after becoming caught by her coat (FILE PIC)
The train was only stopped after travelling some 60 metres since the door control system had not alerted the driver to a problem because "the trapped coat was not large enough."
The woman was left with injuries to her arm, head and shoulder from the incident.
The investigation recommended that detection of objects caught in Tube doors should be improved, as well as more provision made to allow passengers to extricate themselves.
The Standard reported that Steve Griffiths, London Underground's Chief Operating Officer, said: "Thankfully incidents of this kind are extremely rare, however we constantly seek to improve our excellent safety record.
"Following the incident at Clapham South we have carried out a full internal investigation as well as working closely with the RAIB.
"As today's report acknowledges, we are already exploring and implementing a number of ways to make platform edges safer, including making customers more aware of the potential dangers, changing the position of the yellow lines on some platforms and ensuring drivers have the best possible view along the platform before they move the train."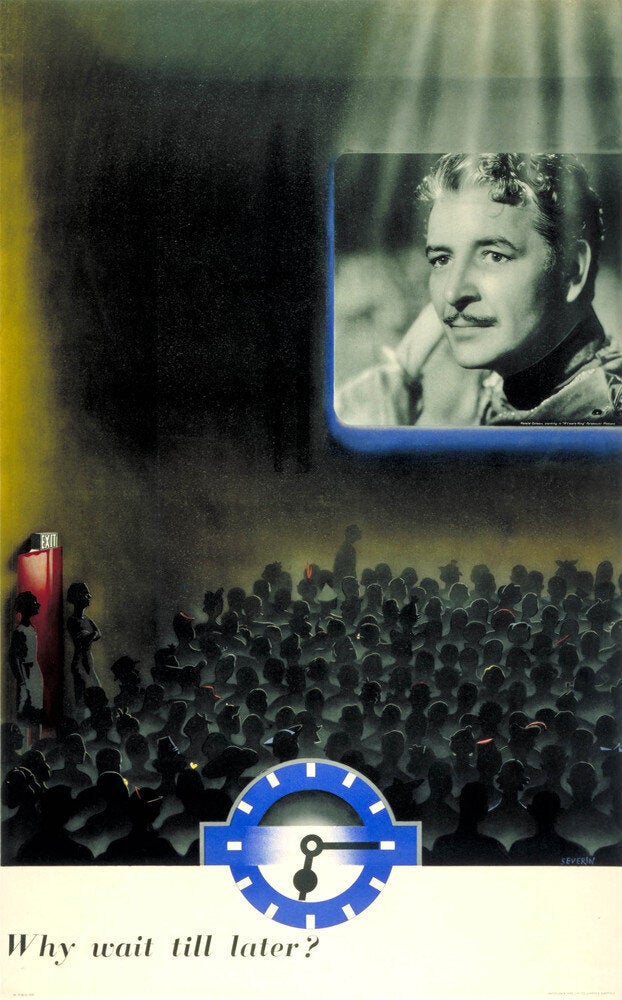 Vintage London Underground Posters
Related