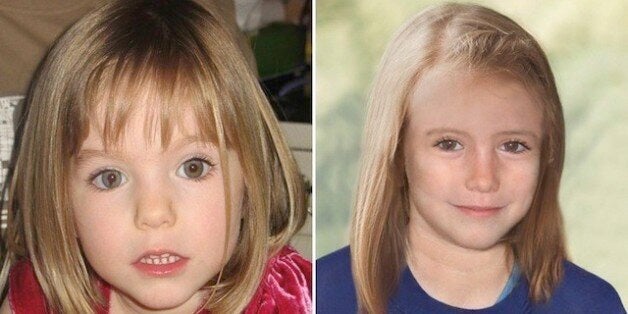 A large police search was reportedly started after a private investigator claimed missing British girl Madeleine McCann had been spotted in Paraguay.
Maddie, who would now be aged 12, is said to have been spotted "in the custody of a woman" in the city of Areguá, around 20 miles from the capital of Asunción
British researcher Miraz Ullah Ali spoke exclusively to a newspaper in the country, revealing that he had information of Maddie's wherabouts gleaned through an investigation.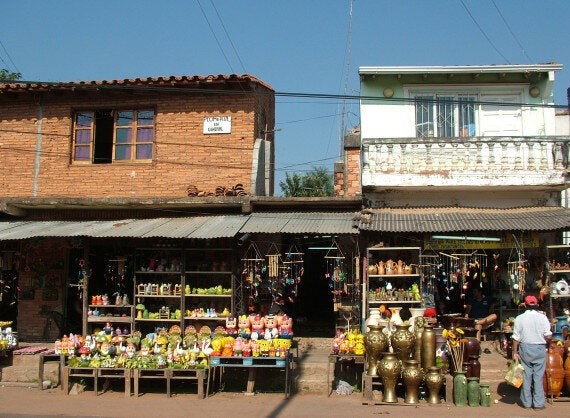 Houses in the city of Areguá
Ali told newspaper ABC Color: "My team and I received the information that Madeleine arrived in Paraguay a month or two ago and is living in Areguá in the custody of a woman."
A spokesman for Britain's Metropolitan Police told The Huffington Post UK the force was aware of the article and making enquiries.
A representative of the McCann family said: "Kate and Gerry have been made aware of this sighting."
But now the claims have been debunked by authorities in the South American country.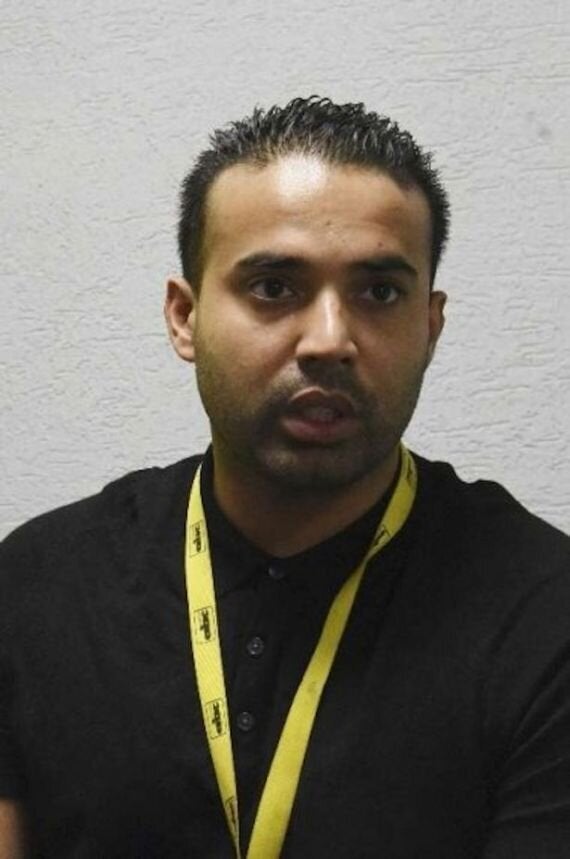 Miraz Ullah Ali travelled from Britain to Paraguay last week
International crime agency Interpol expressed anger that Ali had not informed them of his findings, saying "it should have been communicated to us".
The main commissioner in Areguá, Miguel Orué, said they learned of the case through the media.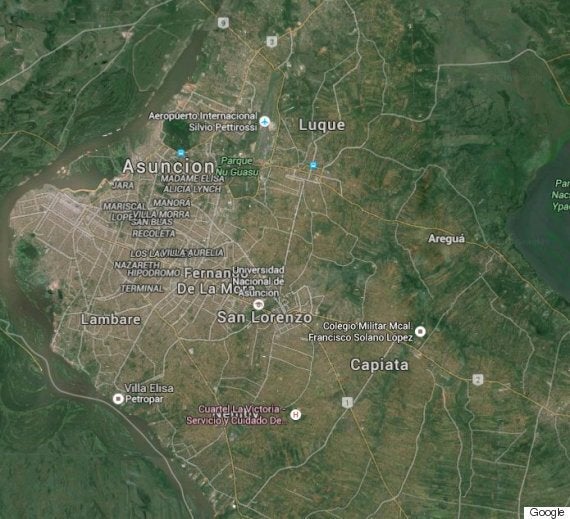 Areguá is 30 kilometers from the capital Asuncion
Meanwhile Paraguayans were quick to pour cold water on the development, suggesting local police were motivated only by the huge reward for Maddie's rescue.
Maddie's parents Kate and Gerry, of Rothley, Leicestershire, are continuing the search for their daughter, despite the length of time that's passed.