You'd have thought a stuffed chimpanzee in a tie and top hat would be fairly easy to find.
Thieves arrived in a van with a grey cab and white body at the warehouse in Wandsworth, south west London, between 7.20 and 7.41pm, and used angle grinders to force their way inside the premises.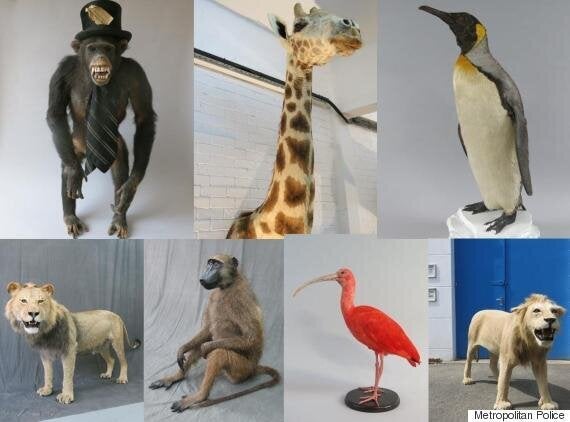 The chimp was among 18 animals stolen from a taxidermy warehouse
They then made off with antiques including a globe and 18 stuffed animals.
A penguin, giraffe, lion and sloth are among the missing items, which are worth about £100,000.
The aptly-named Detective Constable Edward Bird, from the Metropolitan Police, said: "This was not a random crime, the burglars had came prepared and well equipped.
"This was a criminal enterprise and these thieves need to be stopped before they commit further crimes.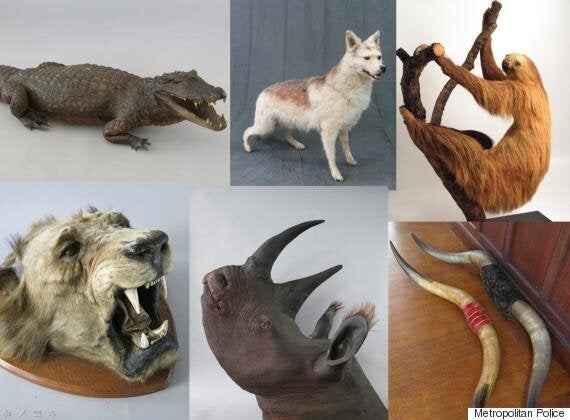 The animals were among £100,000 worth of items stolen
"The items they stole are of high value and are very distinctive. I am appealing for anyone with information to contact police, in particular I would ask anyone who deals in such animals to be on the look-out and contact police immediately if you are offered any of the stolen items."
Anyone with information is asked to call police on 101. Please quote reference 304644/16. You can also call Crimestoppers on 0800 555 111 if you do not want to give your name.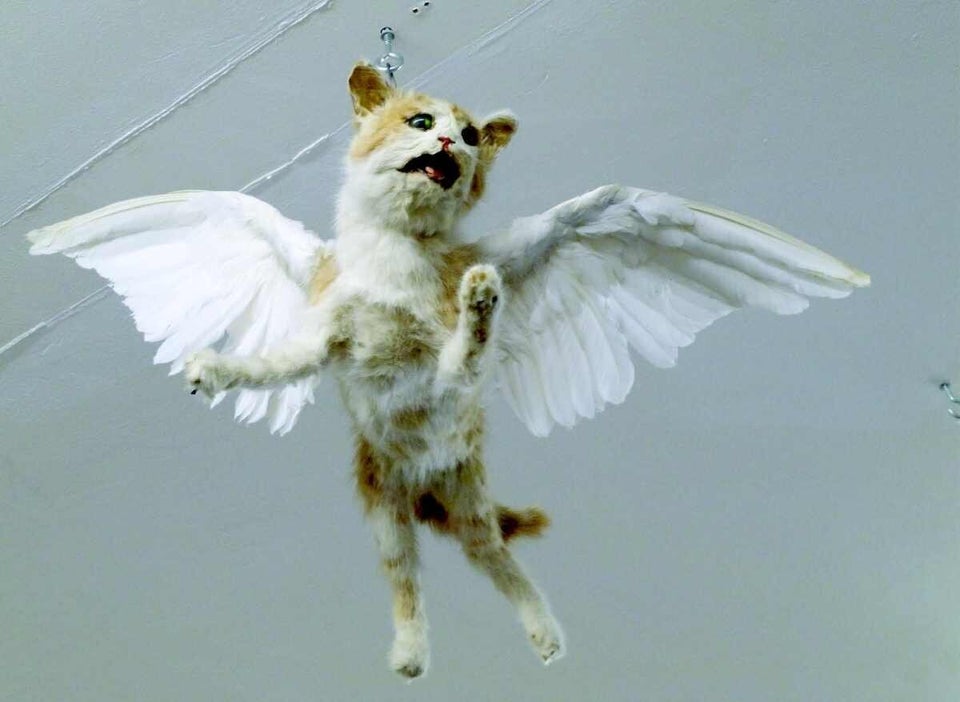 Crap Taxidermy