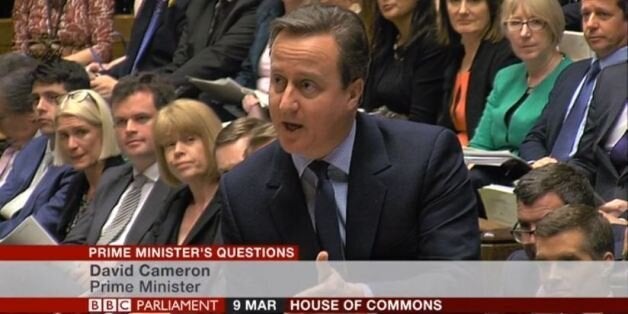 Another week, another mid-week dose of Prime Minister's Questions. As usual, it was a ridiculous farce full of school playground-style jeering and childish shouting.
So, here's a round-up of everything that happened without all that annoying rubbish.
A planted question from the Tories led to David Cameron slamming Labour for accepting an alleged 9/11 apologist:
A very serious point which Jeremy Corbyn completely ignored:
So Cameron ignored Corbyn:
Then Corbyn ignored Cameron and went on to benefit reductions:
Which got the usual spiel:
Then it was time for Corbyn's 100th question to the PM:
And there was another milestone, too:
Despite stating his dissatisfaction with the previous 99 questions, Corbyn failed to follow up on any of Dave's pre-prepared codswallop:
And, for some reason, ignored the Junior Doctors' Strike AGAIN, despite it being an open goal.
Angus Robertson hit the nail on the head for once, asking the PM if he is proud of our asylum system which is allegedly frought with atrocities:
The PM was outright asked if he would resign if the UK voted to leave the European Union:
And then it was all just people fluffing up their own constituencies.