Campaigners have hailed Scotland's landmark decision to cut food waste by a third over the next decade as a "big victory".
Environment Secretary Richard Lochhead said food waste in Scotland will be slashed by 33% by 2025, which could save businesses and households across the country at least £500 million.
The Cabinet Secretary said: "The Scottish Food Waste Reduction Target is the first of its kind in Europe.
"Pledging to cut food waste by 33% by 2025 will put Scotland at the forefront of global action to tackle food waste, and will put us on track to deliver the UN Sustainable Development Goal of halving food waste by 2030."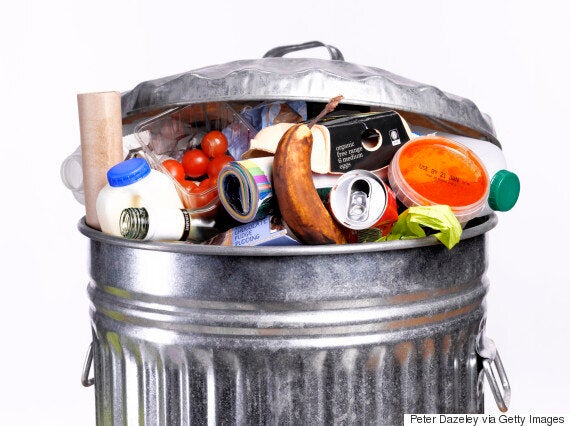 Scotland has pledged to cut food by a third by 2025
A statement on the petition's website hailed Lochhead's announcement as being "a big victory in the fight against food waste".
The petition states: "Scotland have brought in a fantastic new food waste target, one of the most ambitious in the world. Well done Scotland - let's hope the UK follows suit."
It continues: "Stop the Rot gave advice to the Scottish government about these targets, to ensure that they were ambitious and didn't contain the same ambiguities and loopholes some other targets have done.
"We're delighted to see the results, and wouldn't have been able to do this without your amazing support, so thank you all."
Lochhead said that household food waste in Scotland is believed to have decreased by an estimated 37,000 tonnes per year – 5.7% cent overall – since 2009.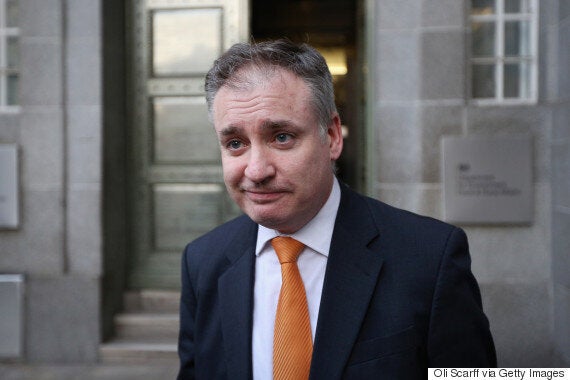 Scotland's Environment Secretary Richard Lochhead
The reduction is believed to have saved households across the country about £92 million a year.
Lochhead said: "That's a great start but I want to see more done, which is why I have set this target today."
He added: "We have identified four priority areas where we can make the biggest environmental and economic impact: food and drink, energy infrastructure, remanufacturing and construction.
"A more circular economy, where we make things last, is an economic, environmental and moral necessity – and it just makes good sense."
Campaigners are now calling on UK supermarkets to "tackle the food waste their policies cause in their supply chains".
Stop the Rot is calling for major supermarkets to:

Regularly publish their in-store and supply chain's food waste data, including collaborating to measure food waste on farms by 2018 to enable targeted reduction
Commit to ambitious targets to reduce their own stores' and their manufacturing suppliers' food waste by 30% by 2025