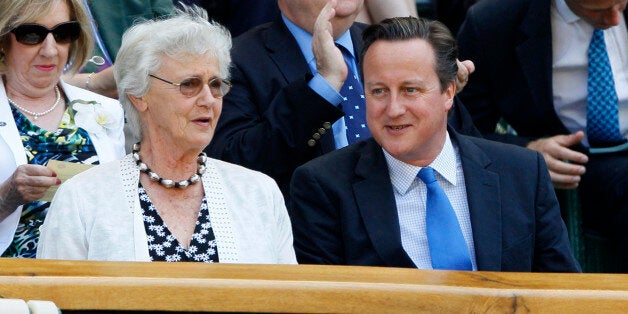 The mother of the prime minister has spoken of her sadness after her local Tory council closed a children's centre where she regularly volunteers.
Mary Cameron made the comments on Thursday having signed a petition against the termination of the centres across Berkshire and Oxfordshire, including a centre in the PM's constituency of Witney.
The closures follow George Osborne's spending review in November that revealed councils in England will lose around 24 percent of their funding from central government by 2020. This follows the 40 percent cut imposed during the coalition government of 2010 to 2015.
On Thursday, The Daily Mirror reported that West Berkshire Council was to close the Chieveley and Area Children's Centre, where Mary Cameron works. It is due to close at the end of March.
Speaking to the newspaper, she said: "I am very sad that it is being closed down but if there's not enough money to pay for it things have to go.
"I enjoy it very much and have been going there for a year and drive families around occasionally. I don't really know what can be done really as I've just heard about it.
"If it closes down then I shan't be volunteering because there will be no one to volunteer for. If it keeps going at all I will obviously go on helping if I can."
A council spokesman told the newsapaper: "We will stop using four children's centres, but our services will still be available in community locations. This means services will be available in local communities and some families will have less distance to travel. However, for others the services may be at a different location, which may be less convenient for them."
Gael Williams, a mother-of-two, told The Independent: "So many parents use the centre. It will be a huge shame for it to close. A lot of the families at the nearby Army barracks in Hermitage use it and I don't know what they'd do without it.
"The council may well have plans to change the venues of the sessions offered here but it will be a long drive for many to get elsewhere and some parents don't even drive so they will be stuck."
On Thursday, Cameron announced that he would stand for re-election in his constituency, despite promising to step down as Tory leader in 2020.
Speaking to BBC Oxford, he said: "I love being MP for Witney and am very keen to continue. I draw huge strength from being a Member of Parliament in Oxfordshire."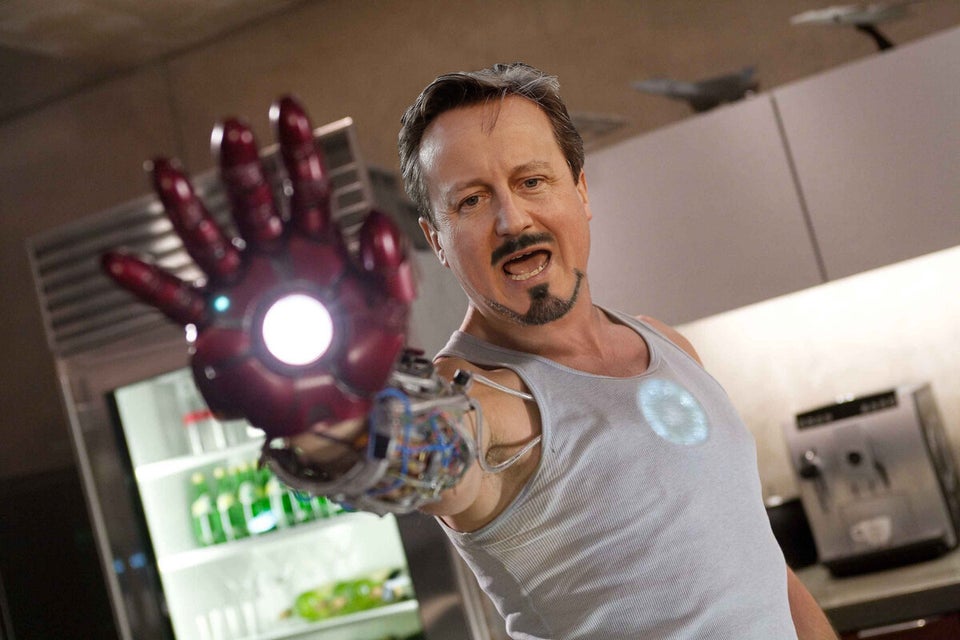 David Cameron the Superhero