Briton Miraz Ullah Ali told a Paraguayan newspaper he had information about Madeleine gleaned from an investigation he had conducted.
Despite not speaking to authorities, he told newspaper ABC Color: "My team and I received the information that Madeleine arrived in Paraguay a month or two ago and is living in Areguá in the custody of a woman."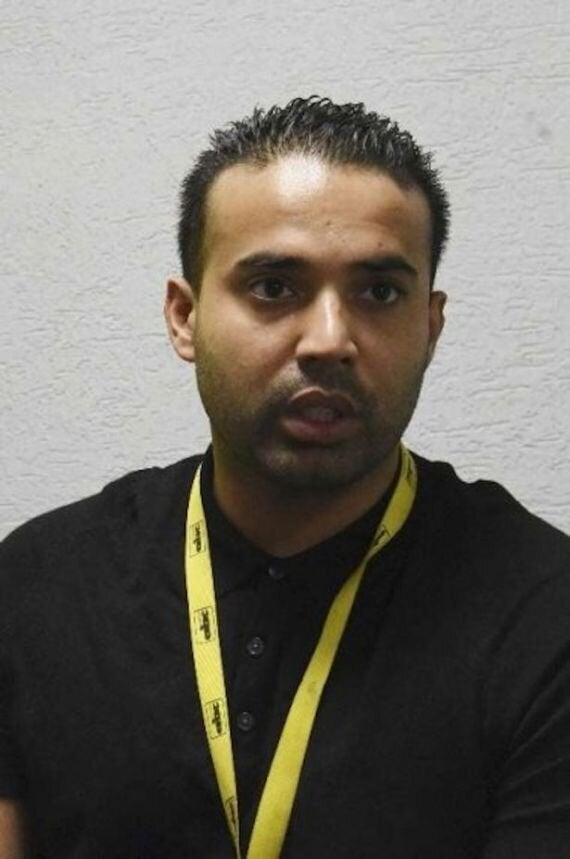 Miraz Ullah Ali travelled from Britain to Paraguay last week
But Paraguay vice interior minister Jalil Rachid claimed Ali could have inadvertently alerted a kidnapper: "I think what this supposed investigator did was very foolish.
"He's [Ali] saying missing Madeleine is in Aregua and he goes there to take some pictures and then returns. Obviously he left empty-handed.
"I believe [Ali has been] been very irresponsible and committed a grave error in the way he's acted. This man has now left Paraguay and is back in London as far as I know."
Questions about the Briton's investigations have been raised after it was learned he only stayed in Aregua for three days, did not speak with locals and despite not speaking Spanish, made no attempt to hire a translator.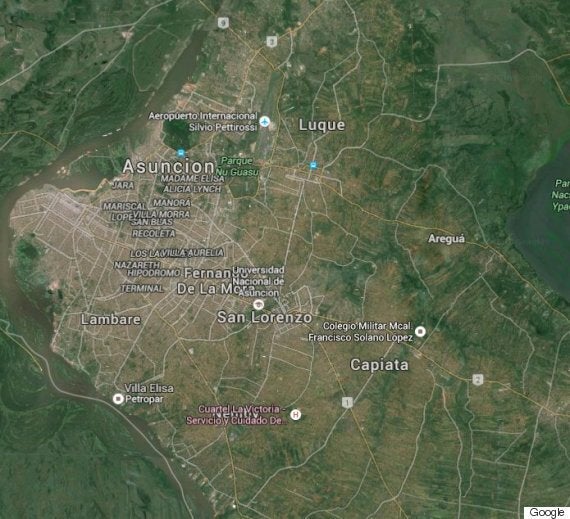 Areguá is 30 kilometers from the capital Asuncion
Interpol chief Victor Tandi said: "He committed a grave error if his information was right because he's alerting the kidnapper that he's looking for them. It's very strange."
A spokesman for the Metropolitan Police did not have anything to add from what they told The Huffington Post UK on Thursday, that the force was aware of the allegations and making enquiries.
Jorge Kronawetter, Director of Immigration, said Ali flew into Silvio Pettirossi International Airport last Friday and left the following Monday to an unknown destination.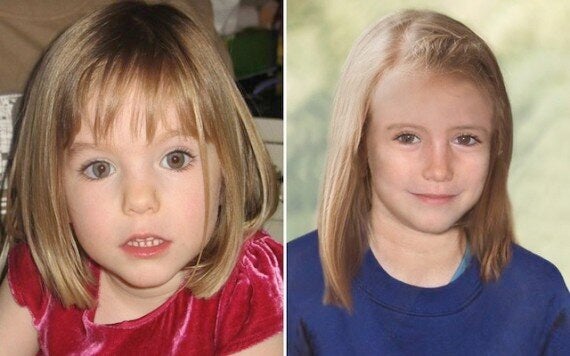 Madeleine would be 13 this year
The search in Paraguay is continuing.
Deputy chief, Sanny Amarilla, said: "We are investigating neighbourhoods where there are foreign citizens, villas, condos, to see if there is someone with a similar description that corresponds to the newspaper clipping.
"This news stretches across the globe, it is very important. So if they are in the area we need to find this girl and return her to her family."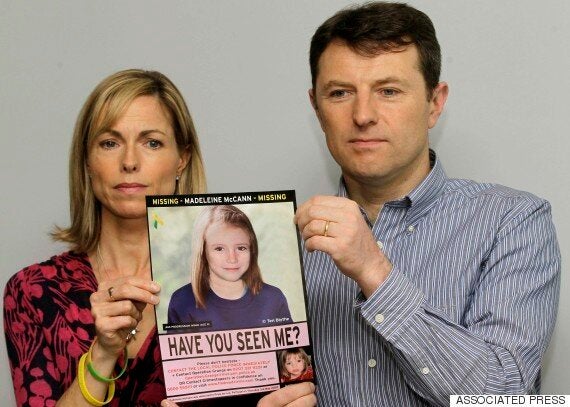 Madeleine's parents, Kate and Gerry
Her parents Kate and Gerry, of Rothley, Leicestershire, are continuing the search for their daughter.