If you've got really little ones make the dough yourself in advance, then let them loose with the cookie cutters.
Decorate them however you like - I've used royal icing which hardens really well and acts as a perfect glue for decorations. Tubes of ready-made icing are ideal for toddlers but older children might be better mixing up some royal icing with their favourite colourings.
Wrap up these seasonal biscuits to give as gifts, hang them on an Easter tree as decorations, or just eat them dunked in a nice cup of tea.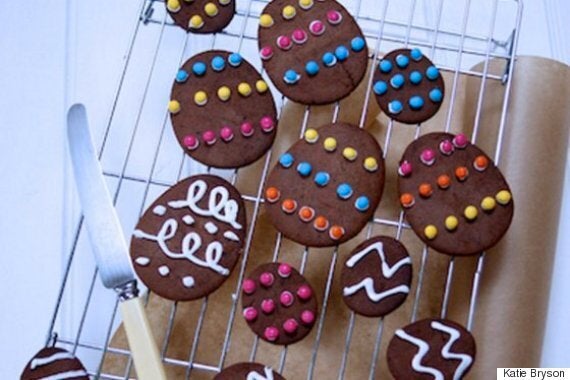 Serves: 30, depending on size
Thinly-sliced butter, room temperature: 85g
Caster sugar: 100g
Egg: One
Baking powder: half tsp
Salt: 1/4 tsp
Plain flour: 210g
Cocoa powder: 40g
Thinly-sliced Royal icing sugar
Gel food colouring: Sprinkles
1. Cream the butter and sugar until pale and fluffy then gradually stir in the eggs until well combined.
2. Sieve the baking powder, salt, flour and cocoa into the bowl and then gradually mix until a dough forms.
3. Bring the dough together with your hands and form into a disc and chill for one hour wrapped in cling film.
4. Heat the oven to 200C/180C fan/gas 6. Grease and line several baking sheets with baking parchment.
5. Cover your work surface with a large sheet of cling film, and roll out the disc of chilled dough until very thin - about 5mm.
6. Cut into shapes using an egg shaped cutter then, using a palette knife, transfer to the baking sheets about 3-4cm apart. If you're going to use them as a hanging decoration use a skewer to make a hole in the top of each cookie.
7. Bake for 8-10 minutes until firm. Allow to cool on the sheet slightly before transferring to a wire rack to cool completely.
8. Make up bowls of royal icing sugar according to the packet instructions, then add your desired shades of food colouring. Pour into disposable piping bags and snip off the ends and let the kids loose decorating their egg cookies. Dots, lines, wiggles all look great - if they're old enough not to make a total mess get some pictures for them to look at so they can have a go at copying some pretty designs.
Tip: This dough keeps well in the fridge or the freezer, so make in advance and use on a day when you're struggling to entertain the kids.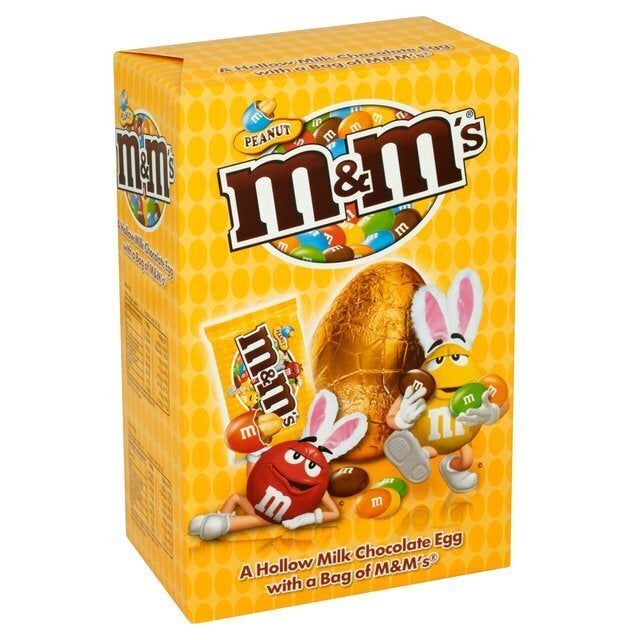 Easter Eggs 2016