You may think that bras, knickers and shapewear are pretty much the same, year in, year out, but just like fashion, new underwear trends emerge season after season.
And no, we're not just talking about bra-tops as real clothes, although designers like Alexander Wang at Balenciaga, Dries Van Noten and Marc Jacobs all championed the look, sending bras down the catwalk over lacy T-shirts and under baggy jackets.
Bodies, stylish shapewear, sexy sports bras... here are some of the underwear and lingerie trends you'll be seeing (or not seeing!) more of this spring...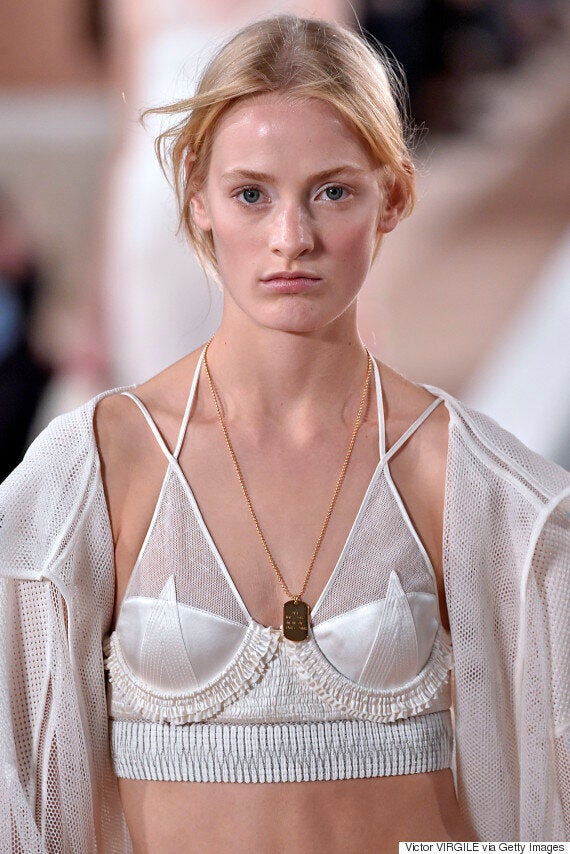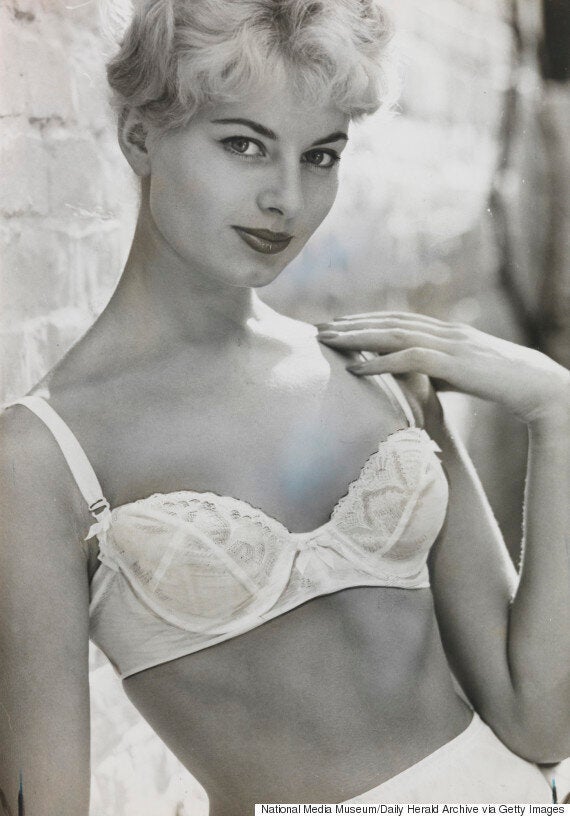 Retro appeal always influences various facets of the fashion industry and decades past trickle into our wardrobes everyday - just look at your grungy '90s dress and flare jeans if you need the proof.
The same love of nostalgia rings true for your underwear drawer: this season, expect plenty of high-waisted vintage silhouettes on offer to help you unleash your inner Bettie Page.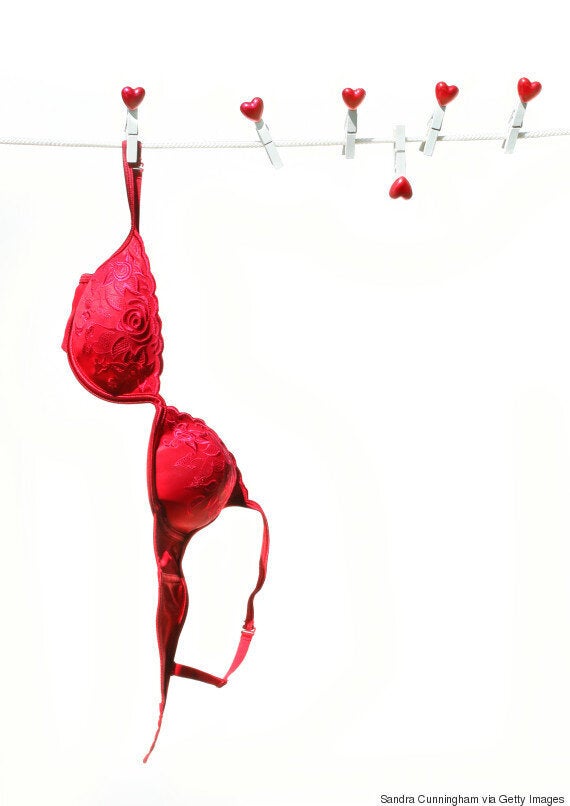 Recent research by lingerie brand Triumph known as the Female Confidence Report, questioned over 6,000 women across Europe and found that many were dissatisfied with the appearance of their breasts, with 55% of 30-39 year-olds saying they wanted a perky, youthful lift to their breasts (the pert, natural silhouette is now preferred to the bigger-busomed look of the '90s).
"Often, women are looking for plumpness: the kind of look they had in their teens," says Monica Harrington, product and fit expert at Triumph. "This is across the board - including women in their twenties. Women always seem to want the lovely, rounded, pert shape they had."
In response to consumer demand, Triumph has launched its new Magic Boost range of three customised bras to help you reclaim your shape this season: the Lift Up, which gives women the rounded, youthful shape they crave, the Push Up, which creates a lovely décolletage, and the Shape Up, which provides support and gives a natural, rounded bust look.
The bras are also made without a metal wire (Triumph uses soft touch, flexible wire technology instead, providing the support of a wire without any of the discomfort), tapping into one of spring 2016's trends for wireless bra silhouettes.
"The whole thing is about finding the one," adds Harrington. "On a Monday, you might decide I'm a T-shirt girl. On Wednesday, you might get up and say I really fancy some lace today. And that boils down to true insights from chatting to women. Everybody has the same story to tell. They just want to look and feel good. And that really starts with your underwear."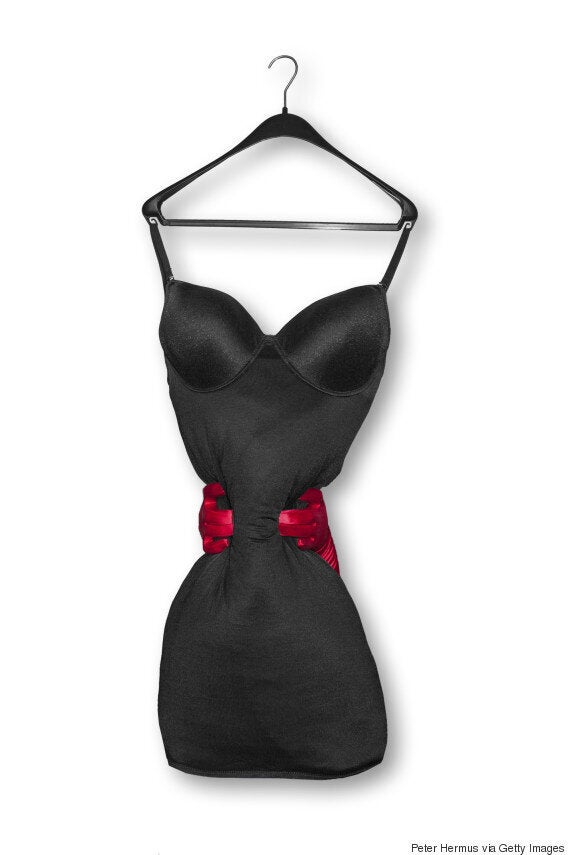 Granny pants-style shapewear that you can't bear to look at is definitely a thing of the past. This season, shapewear pieces are better than ever with lace panelling, floral details and mesh inserts.
There is plenty of shapewear to choose from in Triumph's new Magic Boost range, like that work-to-weekend underskirt or office-to-evening body.
"There's lots of fashionable shaping with beautiful lace," says Harrington. "The idea is about getting a smooth silhouette and the fabrics and technology have moved on so much that we're putting beautiful shaping into lace pants."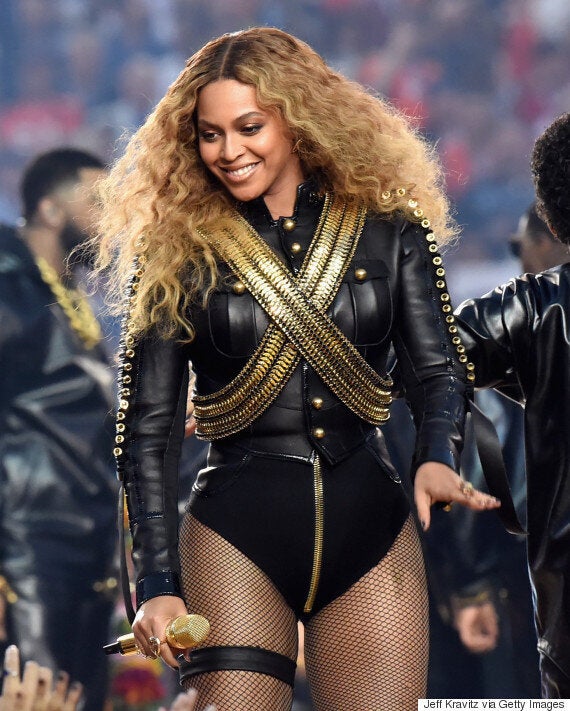 4. It's all about the bodysuit
Versatile, comfortable and as easy to wear with jeans as it is with a pencil skirt and heels, it's no surprise the body suit is still having a moment. Not to mention it can hide a multitude of sins, if you opt for a smoothing, seamless shapewear option.
Even for those who remain unconvinced by the underwear-as-outerwear movement (Slips as day dresses? Pajamas as eveningwear?) and won't be wearing a body as a top, it's an essential piece of kit to have in your lingerie drawer and will prove useful under all of those wedding-season outfits.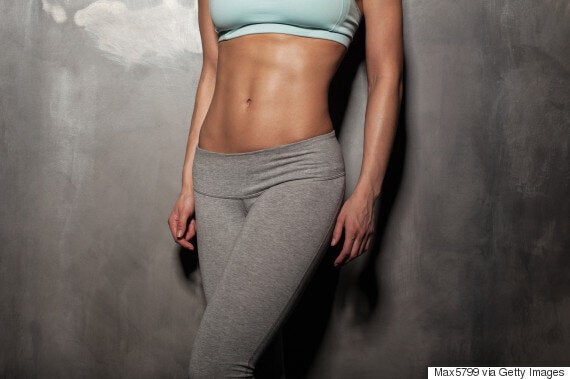 As athleisure (wearing athletic wear in real life, even on days when we have no intention of entering the gym) remains a mainstay, adding some luxury accents to jazz up everyday sportswear is au courant. Think mesh panels, abstract prints, brighter-than-bright hues, wrap-around ribbons and lots of straps adorning your sports bra. Sporty-luxe influences like mesh and strap detailing have also made their way into more classic bra silhouettes.
Related