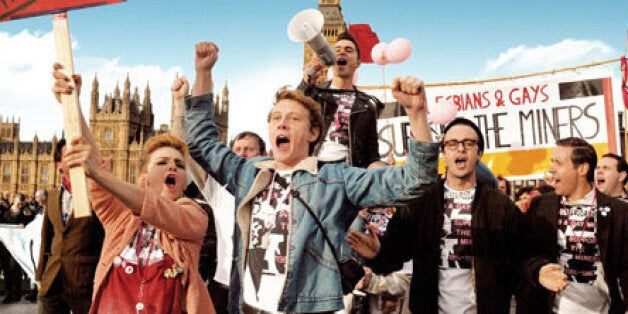 More than ever before, LGBT themes are making their way to the forefront of cinema. After starting off as something of an underground niche genre, we're now at a stage where queer people are more present and represented on screen than they have ever been.
In the past decade alone, Heath Ledger and Jake Gyllenhaal made headlines all over the world when they announced that they would be playing lovers in 'Brokeback Mountain', which went on to become one of the most mainstream and highly-publicised gay films ever, while Dustin Lance Black won an Oscar for his film, 'Milk'.
Meanwhile, in more recent times, Eddie Redmayne received critical acclaim for his portrayal of Lili Elbe in 'The Danish Girl'.
Here are some of the best LGBT films that helped get us where we are today in terms of visibility on screen, which anyone can truly enjoy, regardless of their sexual orientation...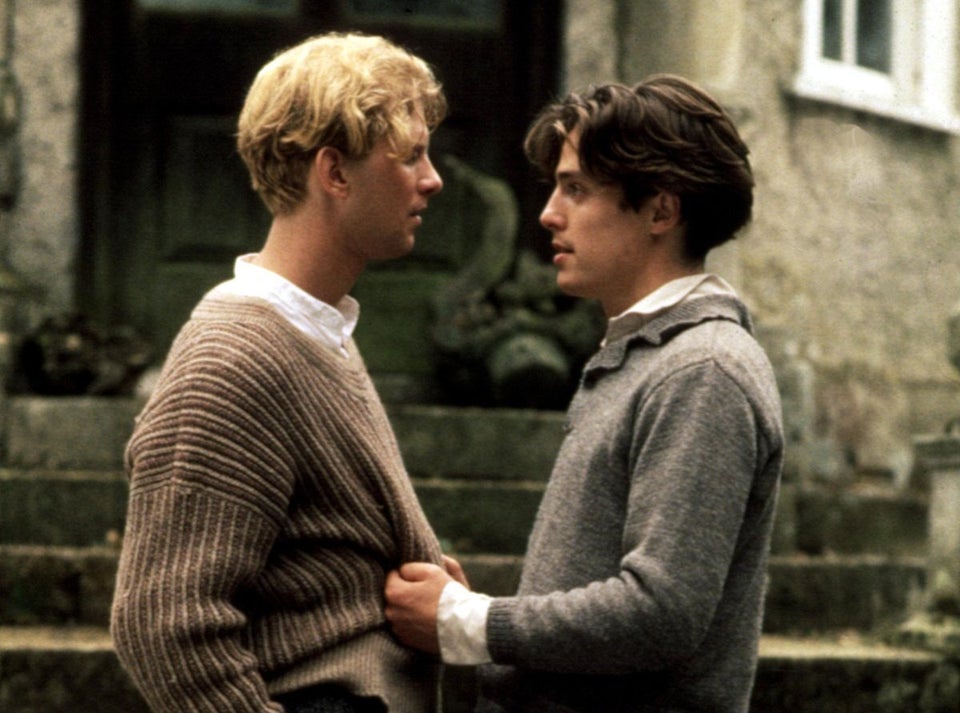 12 LGBT Films Anyone Can Enjoy
HuffPost UK is turning Loud & Proud. Over the next fortnight, we'll be celebrating how gay culture has influenced and, in turn, been embraced by all fields of entertainment, inspiring cinema-goers, TV audiences, music-lovers and wider society with its wit, creativity and power of expression.
Through features, video and blogs, we'll be championing those brave pioneers who paved the way, exploring the broad range of gay culture in British film, TV and music and asking - what is left to be done? If you'd like to blog on our platform around these topics, please email ukblogteam@huffingtonpost.com with a summary of who you are and what you'd like to blog about