There's no question about it, over the past 15 years 'Celebrity Big Brother' is responsible for some of the most memorable moments in reality TV history.
Whether we're gasping at their outrageous rows, laughing at loud at their shocking antics or just cringing behind the sofa cushions at their ridiculous one-liners, 'CBB' never fails to deliver must-see reality moments.
We can all remember George Galloway pretending to be a cat and drinking milk from Rula Lenska's palms, Katie Price's shocking surprise entrance and Lee Ryan's love triangle with Casey Batchelor and Jasmine Waltz, but there have been plenty of other laugh-out-loud and totally brilliant moments that often go overlooked when chatting about the show's best bits.
Take a stroll down 'CBB' memory lane, with these 20 of the most memorable 'Celebrity Big Brother' moments...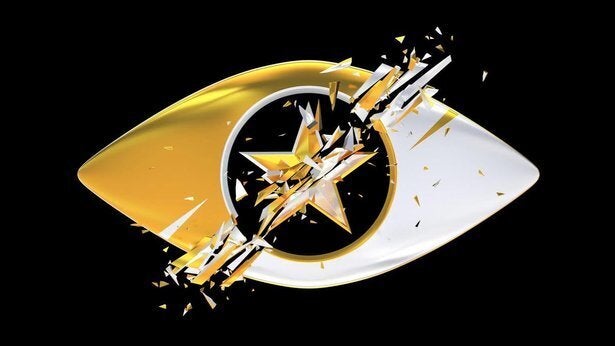 Celebrity Big Brother's Best Bits