First there was 'Trisha'. Then there was 'The Jeremy Kyle Show'. And now, we have 'Judge Rinder', the daytime TV show that is getting people talking.
Billed as a UK version of 'Judge Judy' with elements of 'Jeremy Kyle', the show has introduced us to criminal barrister Robert Rinder.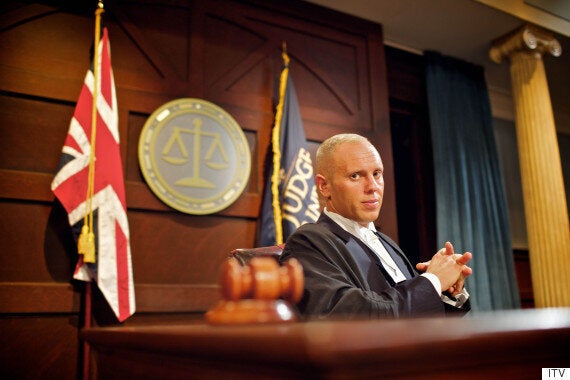 Each day, he presides over three different cases in his courtroom, be they personal or otherwise. Basically, they usually revolve around two mates fobbing each other out of money, and other issues with a vaguely legal undercurrent.
'Judge Rinder' has proved to be a massive hit for ITV since it began in August 2014. However, it has divided fans, with some loving his straight-talking and camp asides to the witnesses, and others claiming he's nothing more than Jeremy Kyle with a gavel and bleached hair.
Ahead of his dancefloor debut, here's everything you need to know about the most fearsome TV judge this side of Mel B, with our handy 9 Facts In 90 Seconds guide...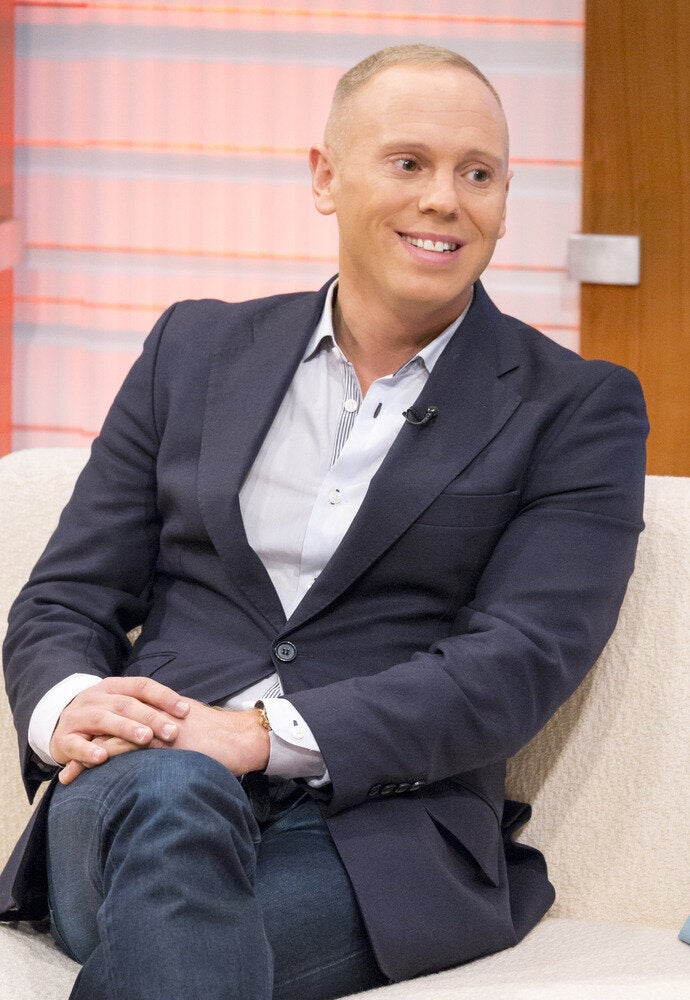 Judge Rinder: 9 Facts In 90 Seconds