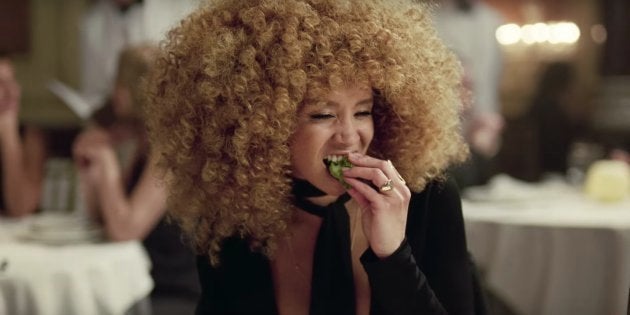 It's been a year of peaks and valleys for diversity in fashion (and pretty much everything else, too).
So now more than ever, it feels necessary to take a look back at the beautiful, inspired, forward-thinking campaigns and imagery that did show up in our social media feeds, on YouTube and across the internet this year.
See 27 of our favourites below.