The five things you need to know on Thursday, January 19…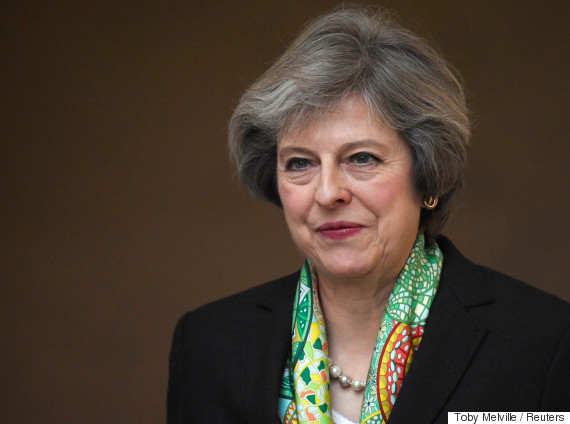 1) THE ICE QUEEN
Theresa May will deliver her 'open for business' pitch to the global elite of snow-covered Davos today. She will be sorely tempted to also gently point out why 'citizens of the world' risk misunderstanding the political forces that led to Trumpism, Brexit and May-ism. She has a piece in the Sun pledging to smash 'the barriers of privilege' to build on 'workers' rights'. With China's President trying to pitch himself as a greater defender of free trade than Donald Trump, let's see how she squares that diplomatic circle.
The PM will be cheered by the cautious reaction to her Lancaster House speech by some leading EU figures. Guy Verhofstadt is not treated seriously by No.10 but officals were struck by Jean-Claude Juncker's measured approach. And as Italian finance minister Pier Carlo Padoan put it yesterday in Davos: "The problem with Europe, is Europe", a reference to the EU's institutional remoteness and apparent inflexibility.
As I pointed out on Wednesday night, one acid test for May is not the fluctuations of the pound but the number of jobs that shift away (and to) the UK during the rocky road of the Brexit process. The new Leave/Remain question is how corporations will vote with their feet.
Downing Street was pretty sanguine yesterday at HSBC and UBS talking about moving 1,000 jobs each out of London, telling us the plans were just contingencies not realities. Both No.10 and Jeremy Corbyn's team seem to think bankers are as out of touch as Brussels these days, but