We want our children to grow up and see as much as the world as possible, but some places are best experienced before adulthood.
Why not build up a memory bank you will all treasure for a lifetime with our round-up of 20 of the best places to take children before they grow up.
The list, of course, is endless, but we've tried to include a range of destinations and costs, from do-it-in-a-weekend trips in the UK, to blow the budget dream experiences that should be on every child's (and parent's) wish list.
See the top 20 places below in our slideshow.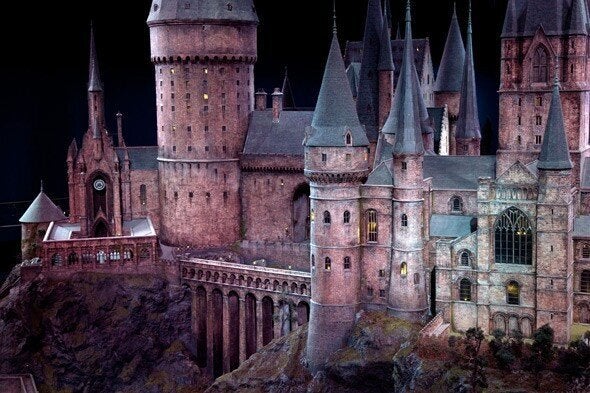 Places to visit as a family before your kids grow up