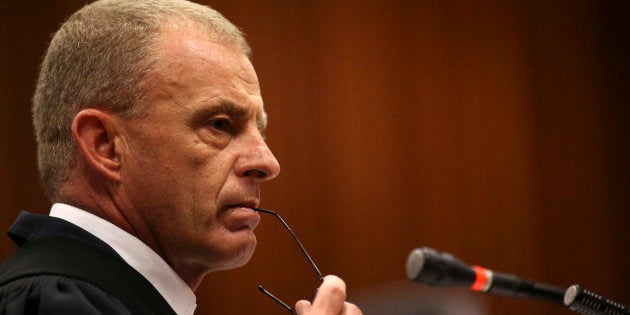 Gerrie Nel, the man responsible for the prosecution of Jackie Selebi and Oscar Pistorius, announced on Thursday that he is preparing to represent assault victim Gabriella Engels, the 20-year old victim who was allegedly attacked by Zimbabwe's First Lady Grace Mugabe.
"Everybody is equal and no selective prosecution will happen. We hope police will do their duty, we will also support the victim, but if nothing happens we will prosecute the matter", he said.
He held a media briefing in Pretoria and spoke about how the victim has been intimidated by media and third parties.
Nel, who now works as a private prosecutor, spoke about how the victim's family have not been kept abreast about everything and how external forces are trying to influence the case.
"The family was appoached by a third party to settle the matter outside of court, there was no amount offered but the law must settle this case, not money," he said. Nel said he wanted to ensure that they want to make sure that everybody is equal and no one is above the law.
Nel said he firmly believes in the South African justice system and this is a way of assisting the National Prosecuting Authority.
The man known as the bulldog is one of South Africa's top criminal prosecutors. He successfully prosecuted the late former national police commissioner Jackie Selebi for corruption back in 2010.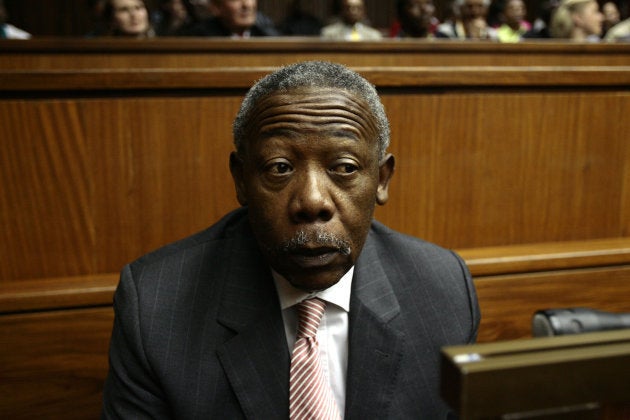 He also managed to prosecute Paralympian Pistorius for the murder of his girlfriend Reeva Steenkamp in 2014.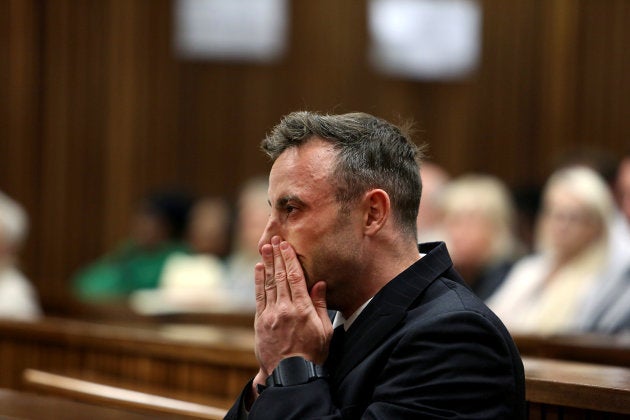 AfriForum's group's CEO' Kallie Kriel, wanted to ensure the security of the victim and spoke about how Mugabe is not untouchable.
"We do not want this to be a media trial, Gabriella won't speak today but in court," he said. He went on to issue a stern warning to Mugabe and said she was not "untouchable".
Kriel said they were putting a lot of effort into preparing the cases' with an announcement planned in the next three months.