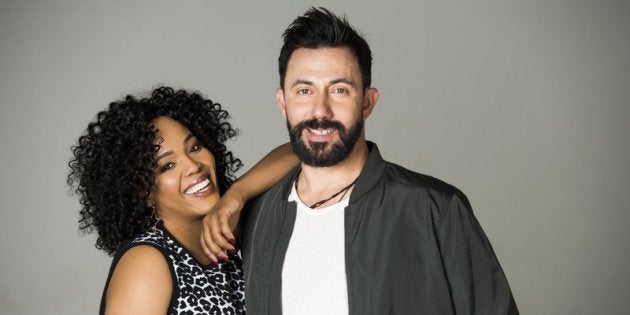 Jacaranda FM has arranged a "closed dialogue" between Solidarity and its breakfast show co-hosts Martin Bester and Tumi Morake scheduled for Thursday, according to a statement issued by the trade union.
"We are not unreasonable. [If] Jacaranda tells us they would like to have a discussion regarding this incident, we are more than willing to get into it," said Solidarity's head of research, Connie Mulder.
"But it will be a robust discussion in which we will put our position properly and represent our members' interest," he said.
Solidarity has been up in arms since Morake made her alleged racist remarks last week Tuesday. The trade union has been principal in a social media campaign against Jacaranda FM and Morake and handed over a memorandum to the station last week, saying Morake "misused the [radio] platform".
It will be a robust discussion in which we will put our position properly and represent our members' interest.
In the memorandum, Solidarity listed a set of demands and threatened to bring a case to the Broadcasting Complaints Commission of SA, should its demands not be met.
"...You can't say you are a DJ and then speak in your personal capacity on a radio station on a morning show with your name (sic), it does not work like that," Mulder said last week.
The organisation demanded that the station apologise to its listeners and commit to facilitating a dialogue between all stakeholders.
Last week Tuesday, Morake said "apartheid was about the oppression of black people".
"It's like a child whose bicycle was taken forcefully away from him and then you say to the bully, 'no, no, no, share the bike together, don't be like that,'" Morake said.
Soildarity will be submitting a report on the Tumi Morake incident to the SA Human Rights Commission (SAHRC), which will supplement another report that it submitted in May.
The initial report is about double standards in the South African media, specifically regarding racism.
The report includes case studies about how "a large number of people" feel about the Morake matter.
"The SAHRC has not yet come to a decision and therefore we can supplement our complaint with the Tumi case," Solidarity chief executive, Dr Dirk Hermann, said in a statement.