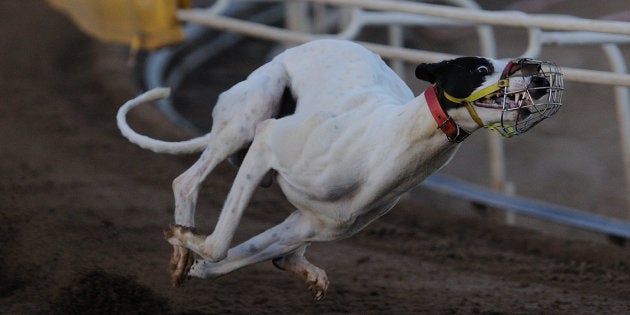 In the somewhat bizarre news, the world's famous sledge dog race in Alaska, saw several high-performance dogs testing positive for a banned drug.
What is doping? -- When an athlete or a dog takes a performance enhanced drug to help them enhance sporting performance.
The prohibited drug which is an opioid pain reliever called Tramadol was discovered by the governing board of the Iditarod Trail Sled Dog Race.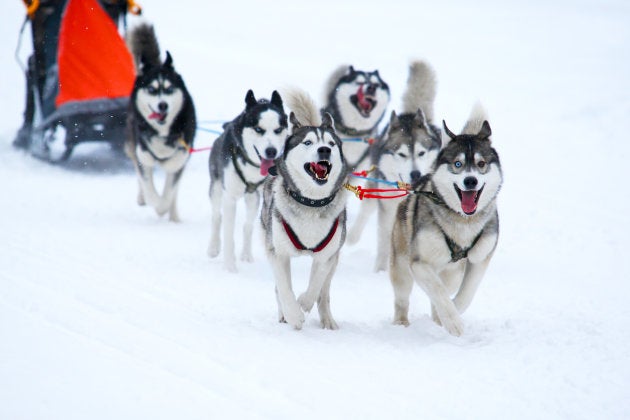 Iditarod board member and musher Aaron Burmeister said in a statement "everyone seems guilty as long as the affected team remains unknown".
"It's not a good situation," he said on Wednesday. "I'm hoping that we can turn a positive light on it and the musher steps forward."
The team was tested six hours after finishing the race in Nome in March. They estimate the drug could have been administered between 15 hours before the test and right before it.
The Iditarod began testing sled dogs for prohibited substances in 1994. Dogs on all teams are subject to random testing between pre-race examinations and along the race trail.
Testing in Nome for top finishing teams, however, is not random but expected.
The race rule dealing with canine drug use was revised earlier this month to hold mushers liable for any positive tests in future races unless they can prove the results occurred outside their control.