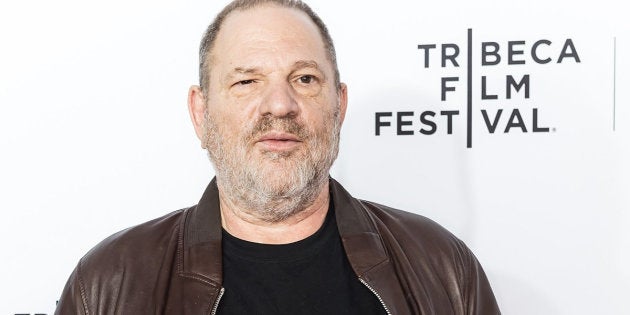 The New York Police Department is gathering evidence behind a rape allegation against Harvey Weinstein, who could be facing arrest as a result.
The development comes after allegations from actress Paz de la Huerta, who says Weinstein sexually assaulted her multiple times.
"I was so terrified of him" she told Vanity Fair in an article published Thursday. "I did say no, and when he was on top of me I said, 'I don't want to do this.' He kept humping me and it was disgusting. He's like a pig. ... He raped me."
De la Huerta told investigators Weinstein forcefully raped her after 2006. That's of particular interest to authorities, as it falls within the statute of limitations for New York.
"I believe based on my interviews with Paz that from the NYPD standpoint we have enough to make an arrest," detective Nicholas DiGaudio, who is leading the department's Weinstein investigation, told the outlet.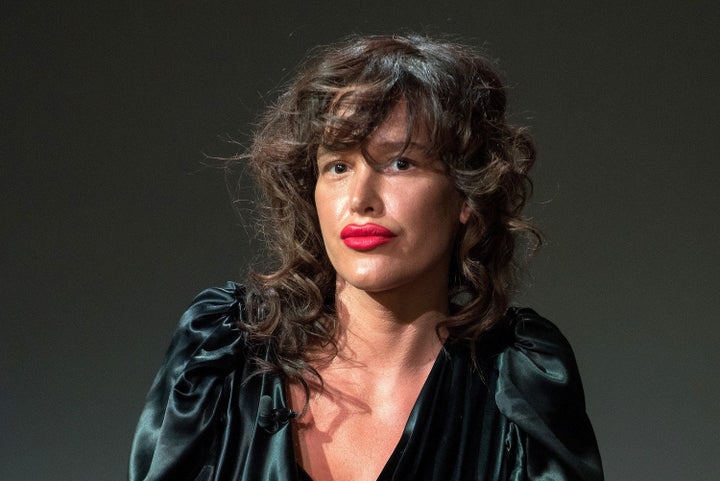 Dozens of women have come forward with stories accusing the film mogul of sexual harassment and assault. Police in Los Angeles and London have also opened investigations into allegations against Weinstein. One woman in London told authorities there Weinstein assaulted her as recently as 2015, while the Los Angeles Police Department is looking into an incident from 2013.
Weinstein is reportedly in rehab in Arizona at the moment, meaning that even if NYPD has compelling enough evidence for an arrest, it's unlikely an arrest is imminent.