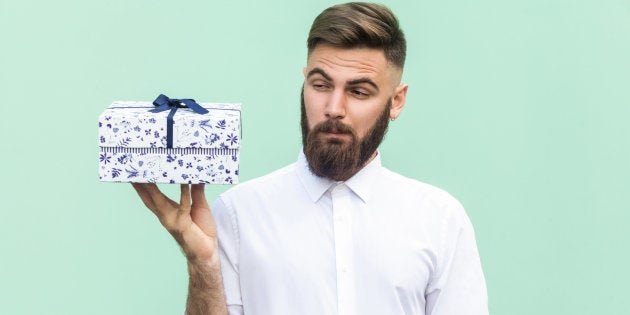 Christmas trees are up and beautifully decorated, Santa has a grotto in every mall and extravagant light displays are everywhere you look. Christmas is definitely here!
However much this can help to get into the gift-buying mood, there's no denying that many people find buying gifts for men an almost impossible mission.
Worry not, we have put together 10 thoughtful and tasteful gift ideas for your dads, husbands, brothers, uncles or boyfriend -- all under R200
1. Slim cigar cutter: R175
This slimline steel cigar cutter available for shopping at Mantality is made from top-quality parts and looks the business. It can make a great gift for someone who enjoys cigars.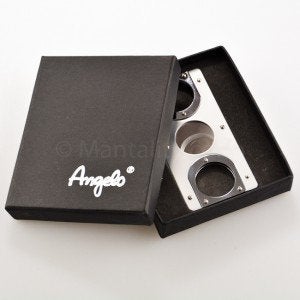 2. Folding switchblade biltong knife: R179
This high-quality, classic-design knife with its stainless steel blade and rosewood handle can come in as a handy gift for those men who love slicing up dried snacks. Find it at DUESOUTH.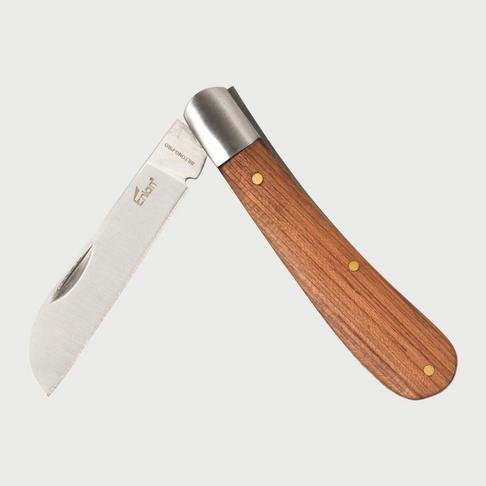 3. Woven leather wallet: R199
Shop at Spree for more of these elegant wallets and other accessories that can make great Christmas gifts for someone who loves keeping their money in one place and not just loosely in their pockets.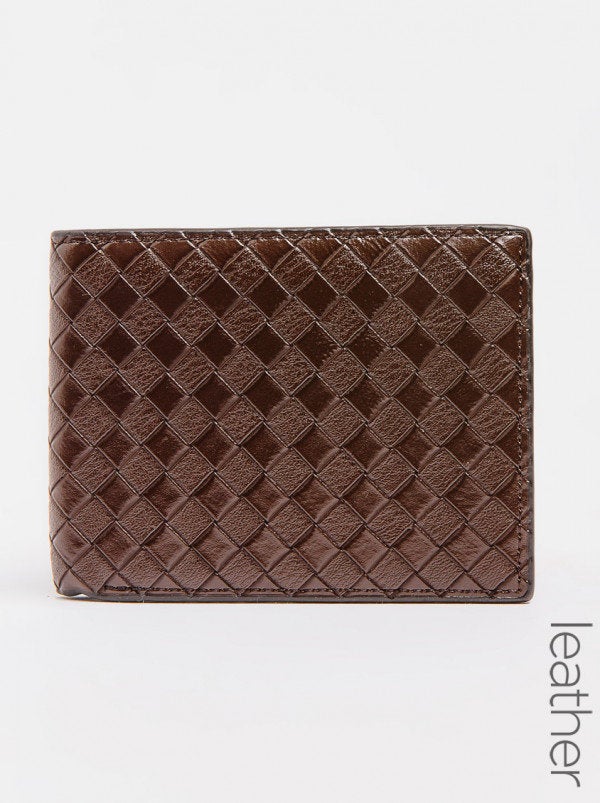 4. Bonded leather belt: R199
Visit Spree for more of these.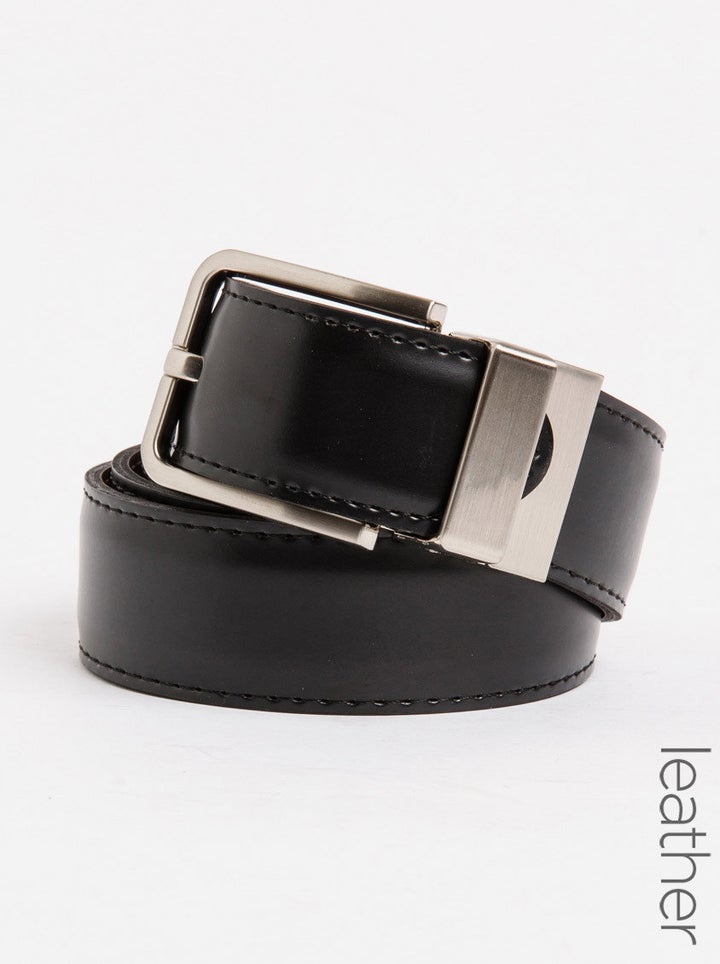 5. Tortoiseshell Carrera sunglasses: R120
Spice up your loved one's look by visiting Markham for more of these effortlessly cool and stylish metal-bridge shades.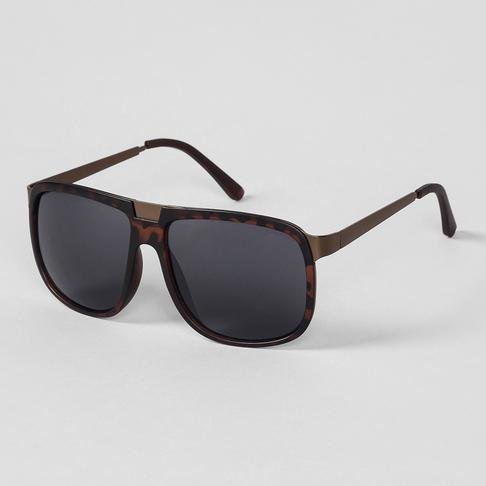 6. Portable wine glass: R179
Perfect for an outdoorsy type of person. It has a lid that keeps your wine safe from spillages on the move.
7. PGA Tour golf-club pen set: R171
This is a cool idea for all those keen golfers. These pens have golf grip lids and their very own golf club bits to make them look that little bit more spicey.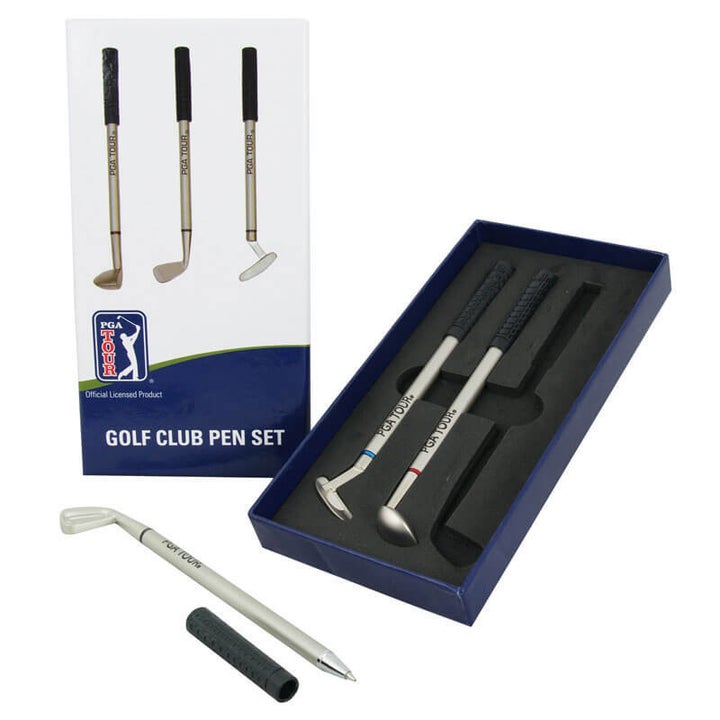 8. Keygear 5-in-1 multitool: R160
This 5-in-1 multitool is the perfect, multipurpose tool best suited for emergency situations as well as everyday jobs, so it would be a good one for your uncle or grandpa.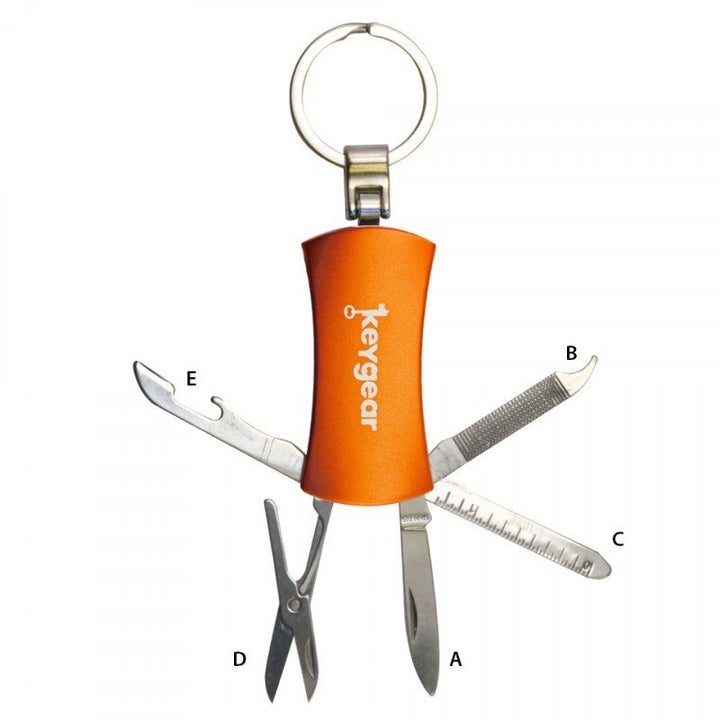 9. Car-vent phone holder: R171
For those men who are always on the move, making hands free calls while driving can be made easier with this holder. It is perfect for streaming music, using a directions app or for communication.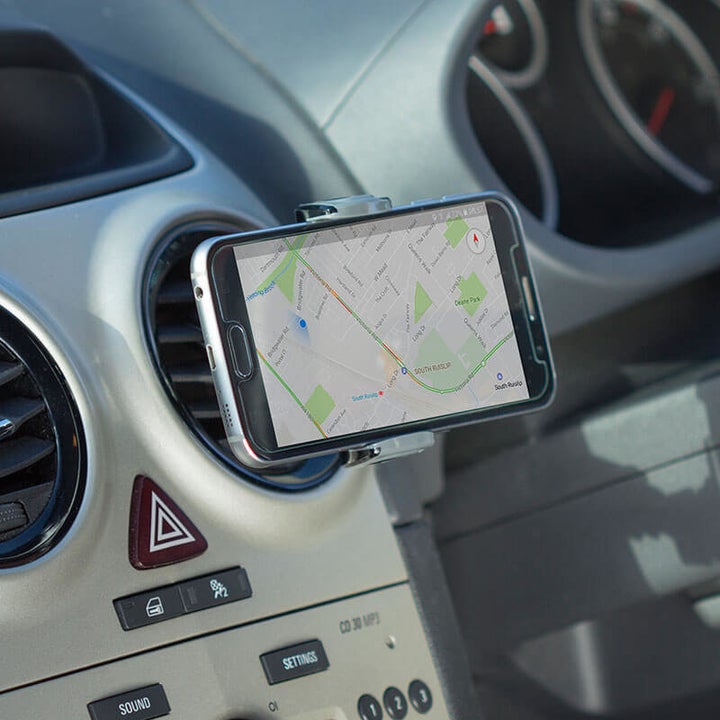 10. Football guide ('Haynes Explains Football'): R133
If you are planning to get a football lover a gift, then getting this would be a great idea. It helps someone to get to know the world's favourite game better.